THE RENAISSANCE ROADSHOW: MOON'S NEW NORTH COLLECTION WILL BE HEARD AT EVERY POINT OF THE COMPASS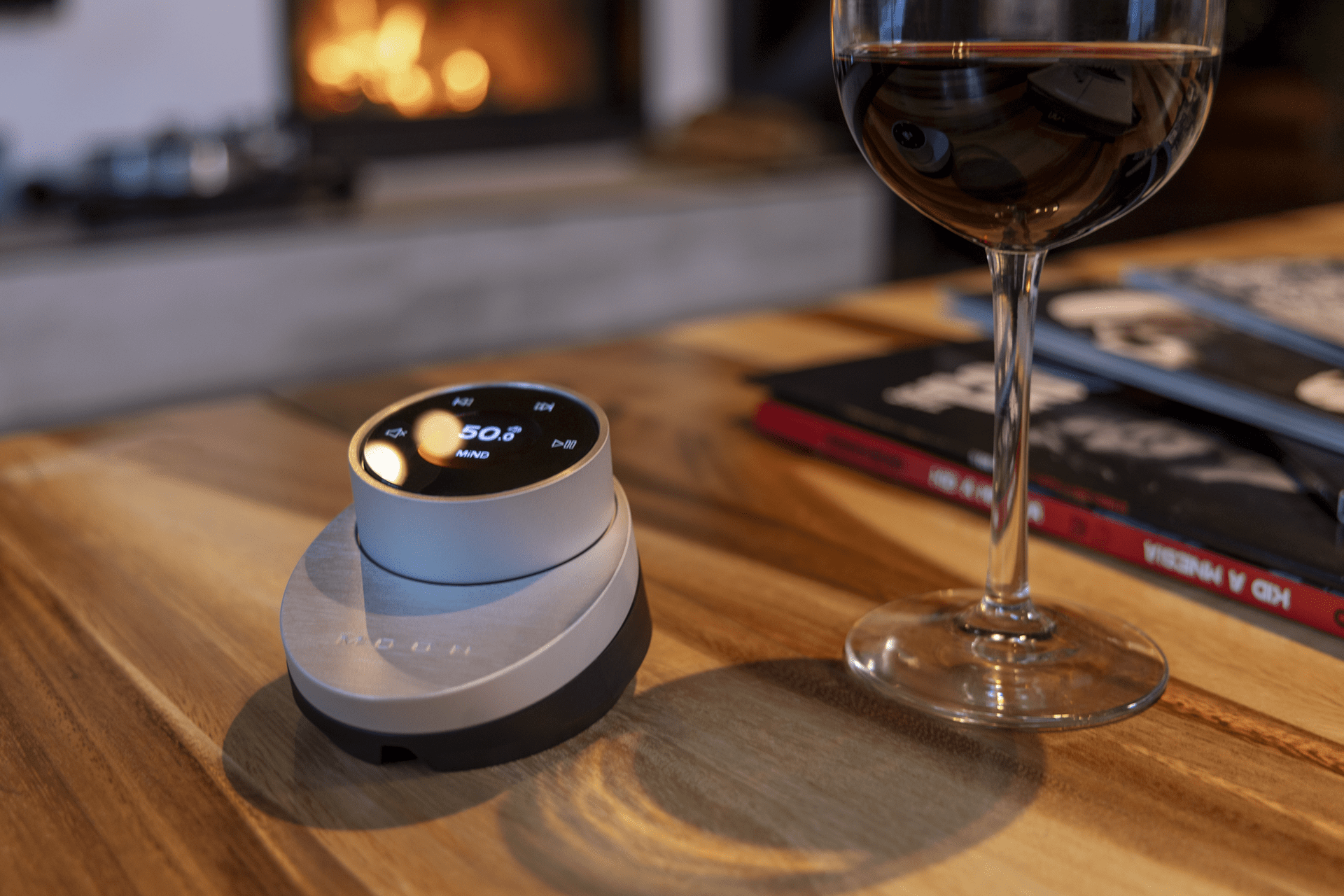 Renaissance is about to embark upon a U.K. roadshow to showcase its fabulous products. A series of special events will be held at Renaissance's retail partners' stores where guests will be able to enjoy MOON's new North Collection at the heart of set-ups featuring Audiovector's loudspeakers, VPI's legendary turntables and Nordost's expansive range of vital audio accessories.
MOON's new North Collection will be of special interest as the roadshow will represent the first opportunity for many music lovers to hear it. From the London press launch earlier this year, to hi-fi shows in destinations as varied as Ascot, Munich, Toronto and Warsaw, the range has delighted all those that have listened.
The North Collection consists of three levels: the 600 series (681 network player/DAC and 641 integrated amplifier); the 700 series (791 network player/preamplifier and 761 power amplifier); and the 800 series (891 network player/preamplifier and 861 power amp).
The six new products all feature ground-breaking new technologies, each of which is a first for the industry. Beautiful new graphic colour screens feature on four of the products, and these advanced displays showcase cover art, song, and album titles, plus artist names, all in brilliant detail. The screens also sport a detailed volume and setup menu.
The new MOON BRM-1 remote features a luxurious MOON volume knob, ground-breaking touch controls and lavish refinement. This exceptional remote is already being talked about as perhaps being the best in the industry.
Created to express the finest nuances in every recording and to offer unrivalled listening pleasure, the North Collection sets new standards in hi-fi listening.
John Carroll, Renaissance's managing director, will be hosting each event. He will deliver an entertaining and enthralling presentation as he demonstrates the ground-breaking audio capabilities of this special system. John's presentation will be followed by a Q&A session.
TO DISCOVER THE SCHEDULED RENAISSANCE ROADSHOW DATES, PLEASE VISIT:
www.renaissanceaudio.co.uk/events
MORE DATES WILL BE ANNOUNCED SOON