Made By Music™: Cambridge Audio launches new podcast series featuring exclusive interviews with global music icons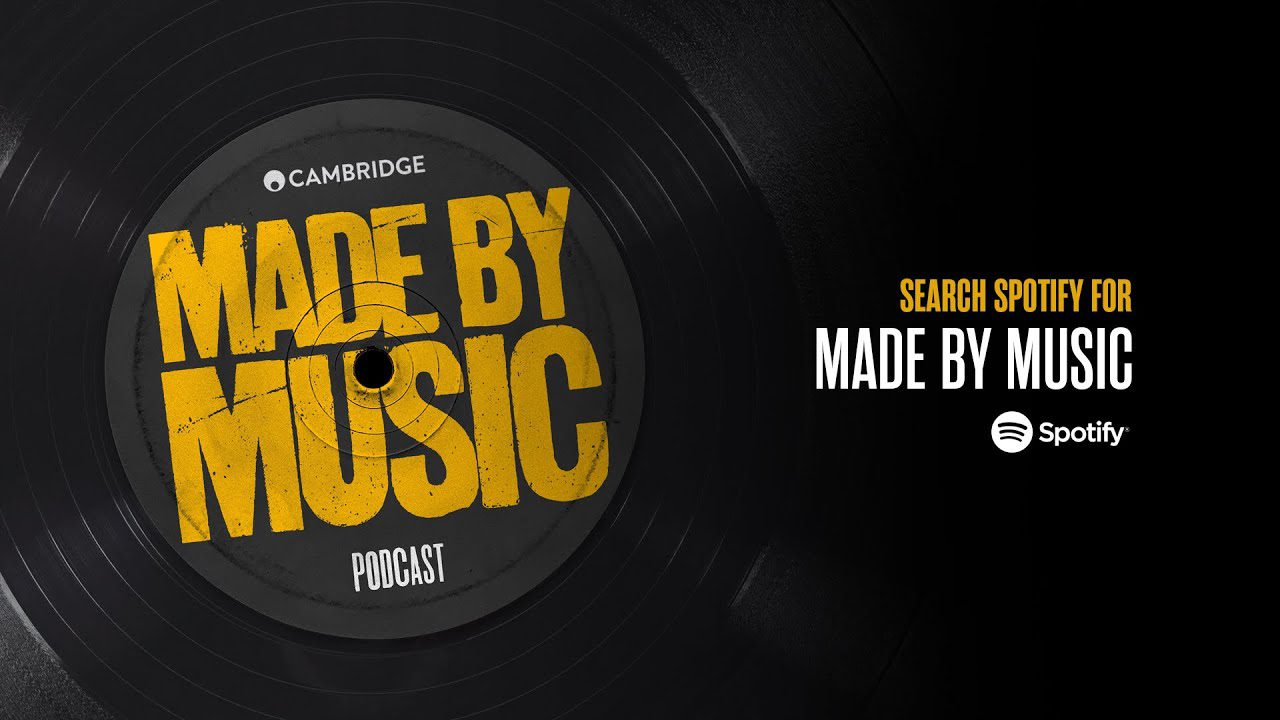 *From the Cambridge Audio news release
18th May 2023: Leading British hi-fi brand Cambridge Audio has today launched a new podcast series, Made By Music™, featuring exclusive interviews with music icons from across the generations.
In each episode of the Made By Music podcast, host Sean Hannam will get up close and personal with guests to discuss key moments from their lives, in particular the records that shaped and influenced them, songs from the artists' back catalogue, plus an ultimate "Music Moment".
The first three episodes feature interviews with Pink Floyd bassist Guy Pratt, cultural icon Boy George, and legendary DJ/producer Norman Cook, better known as Fatboy Slim.
As well as their Music Moments, the artists talk about their careers, identities, and the power of music.
"When I hear a piece of music, it's always about what it makes me feel emotionally, whether it makes me want to cry or burn down a building – those are the two options!" – Boy George.
The first three interviews launch exclusively on Spotify today. Further episodes with multi-award-winning and chart-topping artists, producers and more will drop fortnightly thereafter.
Cambridge Audio CEO, Stuart George, says "It's no secret that music connects with listeners on an emotional level and our new podcast celebrates that. Listening to these incredible artists and producers talk about life-changing music moments is spine-tingling."
As well as being the name of the new podcast series, Made By Music™ also becomes Cambridge Audio's new brand slogan, underlining their lifelong obsession for music and the musicians themselves.
Listeners can also enjoy the video of each episode, which are filmed predominantly at Cambridge Audio's own London-based live music venue, Melomania, and at key locations around the world.
To learn more, click the link below.
To listen to the podcast, click this link: bit.ly/madebymusic