'A sound journey to space,' available at Devialet boutiques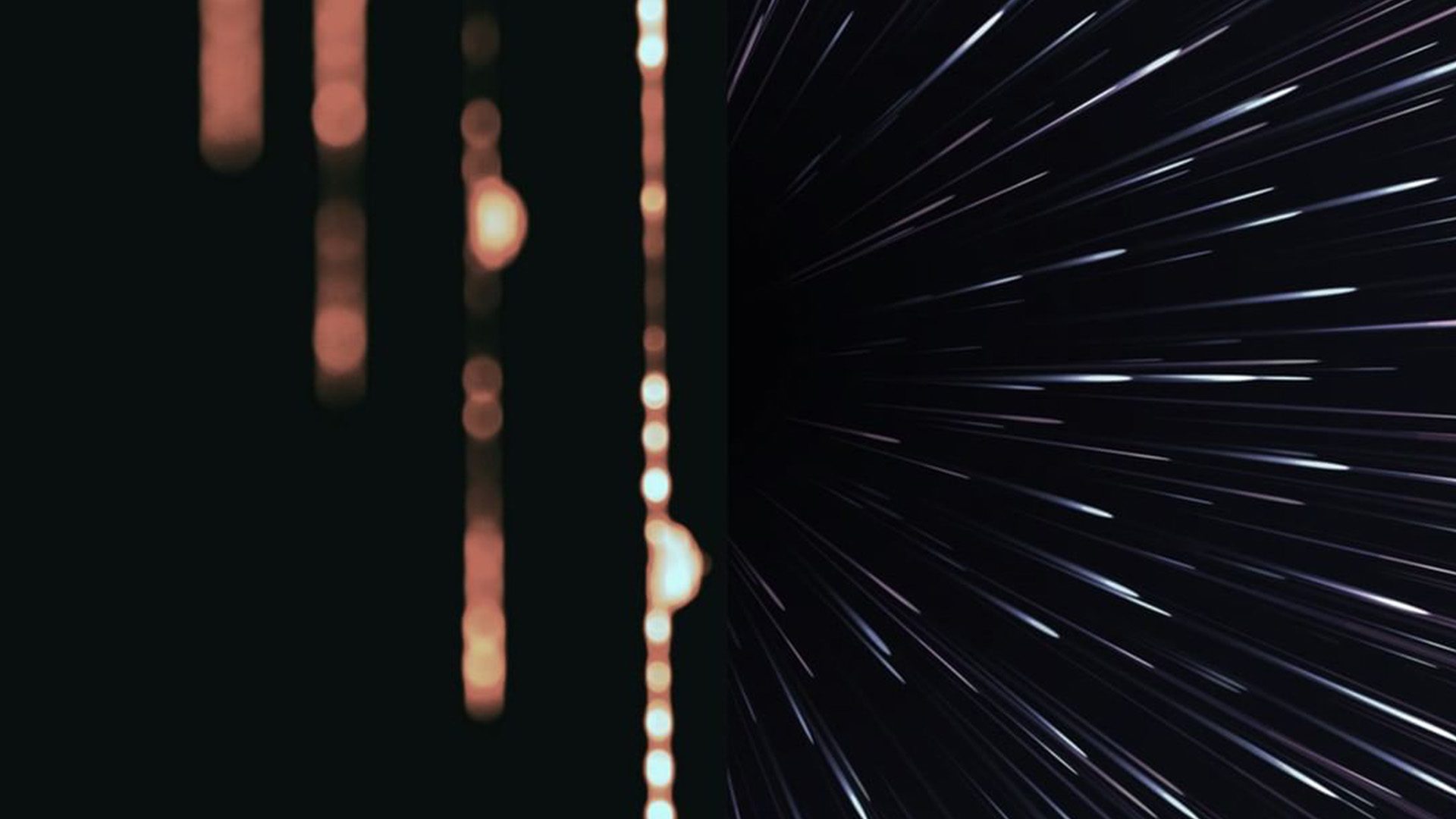 *From the Devialet news release
There is no sound in space, but that didn't stop us. The pioneering partnership between the world's leading satellite launch company ArianeGroup and Devialet was one small step for man, but a giant leap for audio engineering. The challenge: reproduce the most powerful sound mankind has ever achieved all while staying true to our brand's commitment to absolute precision and minimal distortion.
Born of a shared appetite for radical innovation and soul-lifting encounters, the immersive experience premiered at the Dubai exhibition in 2021. And now, brace yourself for full impact. It's coming to Devialet boutiques around the world.
Click here for more.