Modern recordings for modern audiophiles (Part One)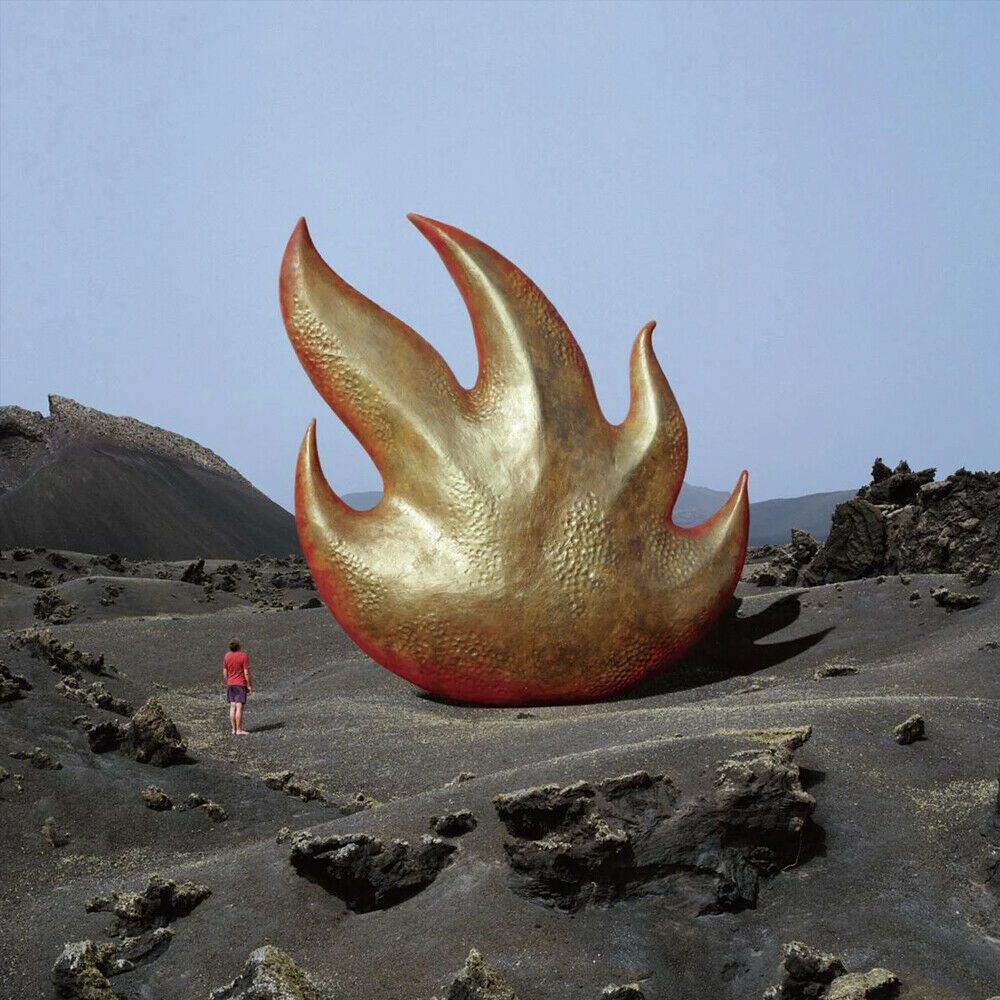 There are times when it seems as though the 'approved' canon of audiophile-quality recordings stopped around 1974. This is particularly the case at hi-fi shows and demonstration sessions, where the same old slabs of vinyl are slipped out of their sleeves again and again. Don't get me wrong, they sound great, and there are some crackers in there, but it can be soul-destroying.
It doesn't have to be this way. There are lots of well-recorded, expertly produced albums available to listen to and enjoy. Many of them recorded since the turn of the millennium. Plus, and this is the good bit, a lot of them are excellent in terms of music as well! They are things you would choose to listen to… for pleasure… which is, after all, the whole point of this passion of ours.
Okay, let's be frank, a lot of popular music has over the decades been shoddily recorded, poorly mastered, and mixed with all the loudness turned up so that it sounds exciting on the radio – yes, we're looking at you Oasis and Metallica. Still, there are many, many more culprits.
That terrible habit hasn't infected the whole industry though, and there is still enough well-recorded music available to satisfy people of all tastes. And the odd thing is, it doesn't seem to be a matter of money or success that leads to the creation of a great recording. In fact, as you'll see from this list, a lot of the gems here are relatively unknown artists, with albums that wouldn't have troubled chart compilers. There are, however, producers and labels that have a habit of continually creating great-sounding music. People like Steve Albini – whose own creative output would most certainly not have suggested audiophile – and labels such as Secretly Canadian, which has released some of our favourite recordings over the years.
Another positive is that there are also many more ways to enjoy audiophile-quality recordings than a decade ago when CD was the dominant force in the music industry, with MP3 as the young – terrible sounding – pretender to the throne. Vinyl has made a welcome return, and together with the raft of new releases on the format, record companies have also seen the opportunity to make some more money with new versions of recordings from their back catalogue. Okay, so we can all take a cynical look at this, but if it means I can now purchase a 180g half-speed master for £30 of a recording that would have set me back the price of a small car previously then I'm all for it!
And then of course there is streaming. We've come a long way since we were limited to the horror show that was the MP3 revolution. Now, most streaming services offer high-resolution audio files. We could argue all day about what service is best – possibly a debate for another feature – but what can't be ignored is that we now have high-quality access to more music than ever before. And a lot of that music – sadly far from all – is well recorded and sounds fantastic.
So here we have our curated pick of some of the best-sounding albums of the past couple of decades. This feature deals with the turn of the century to the middle of the noughties, and there are some absolute crackers in there. We hope you enjoy it and discover some future favourites there. They are all streamable in high-resolution from one service or another, and much of it is available on good-quality vinyl.
Boards of Canada
Music Has The Right To Children (Warp, 1998)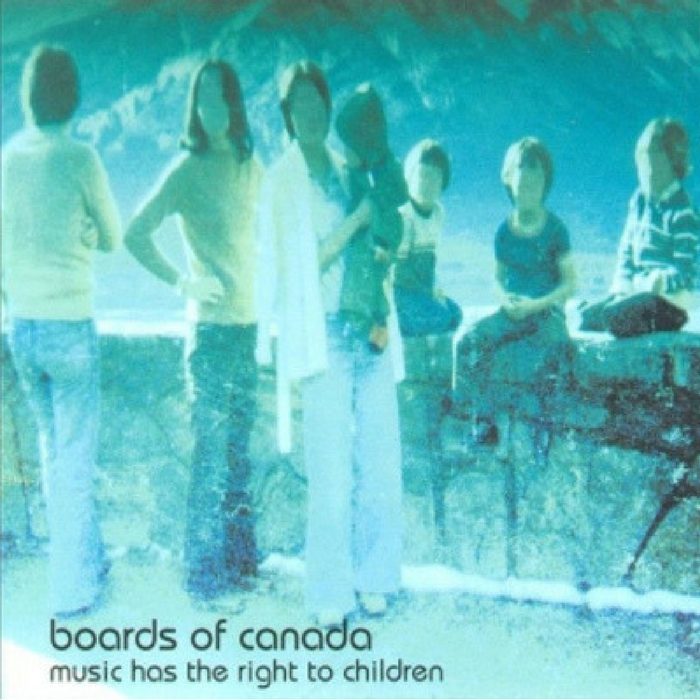 Where to start with this epic slice of ambient experimentalism? This is the best album in a sector that includes a lot of great albums from talented artists – Eno anyone? Music Has The Right To Children is a heady mix of electronica, field recordings and drones, with the help of sumptuous beats. Then there's the sound: the bass is low and thudding, samples crisp, and the atmosphere airy and roomy.
Dr. Dre
2001 (Aftermath/Interscope, 1999)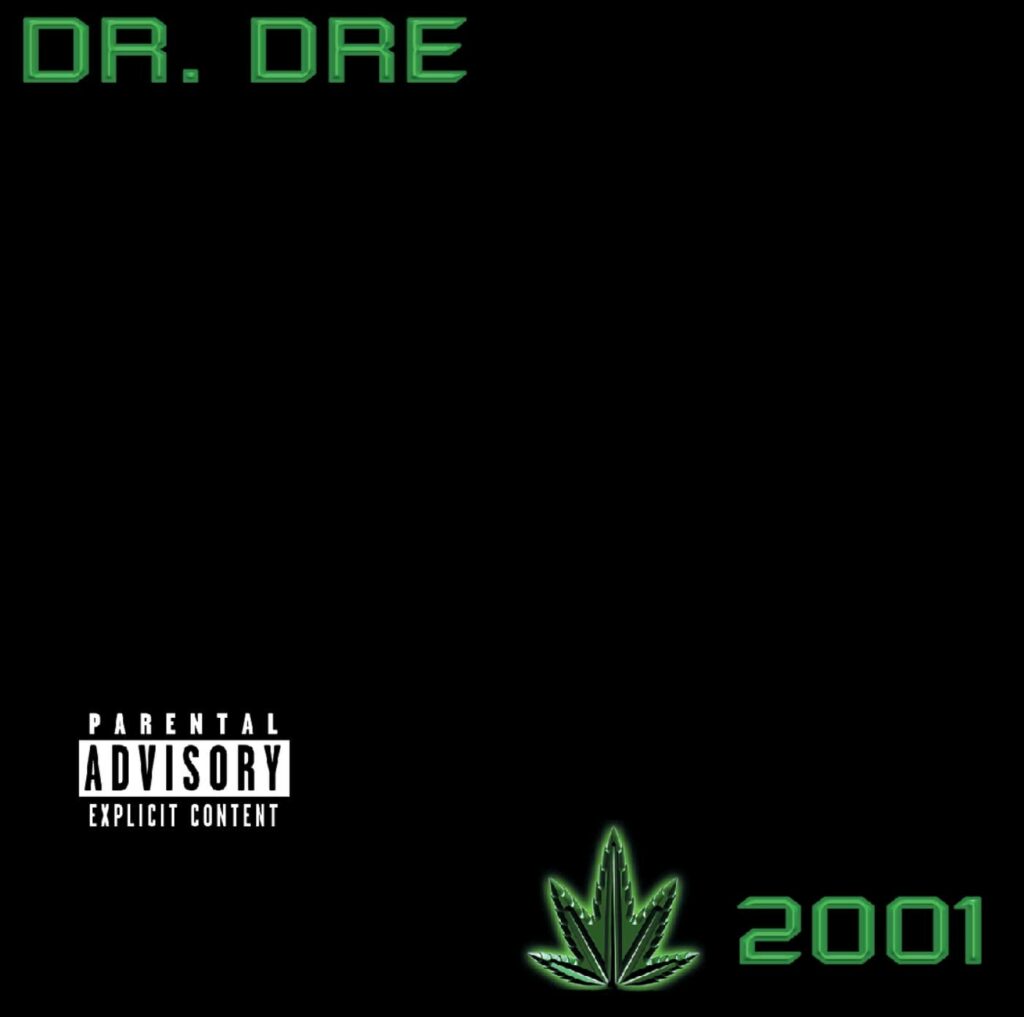 We take Dr Dre opening this album with the THX ident as a statement of intent, and he doesn't disappoint. Whether it's one of the numerous bangers contained within its 70-minute running time or the more soulful duets with the likes of Mary J Blige, 2001 rewards you with a sensational listening experience. Voices, beats, orchestration – every part of the recording is delivered in all its glory.
Bonnie 'Prince' Billy
I See A Darkness (Domino, 1999)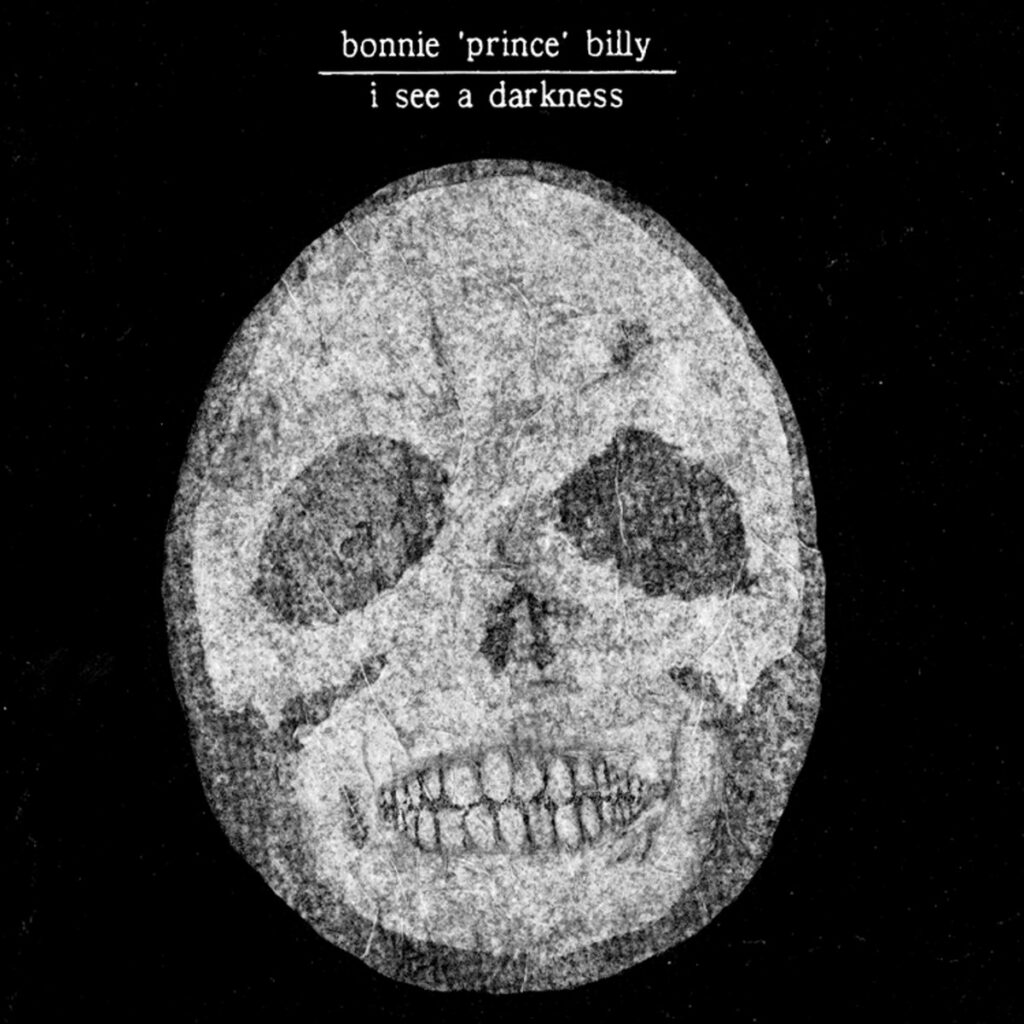 Will Oldham's first Bonnie 'Prince' Billy outing saw him move from Lo-Fi to Hi-Fi, with the absolutely beautiful I See A Darkness. The trick here is, as is often the case, simple music from primarily acoustic instruments, well recorded. The result is an album that sounds fantastic, providing you a front-seat view inside Oldham's troubled soul with this collection of darkly humorous or simply dark tunes. Not an easy listen, but an enormously rewarding one.
Songs: Ohio
The Lioness (Secretly Canadian, 2000)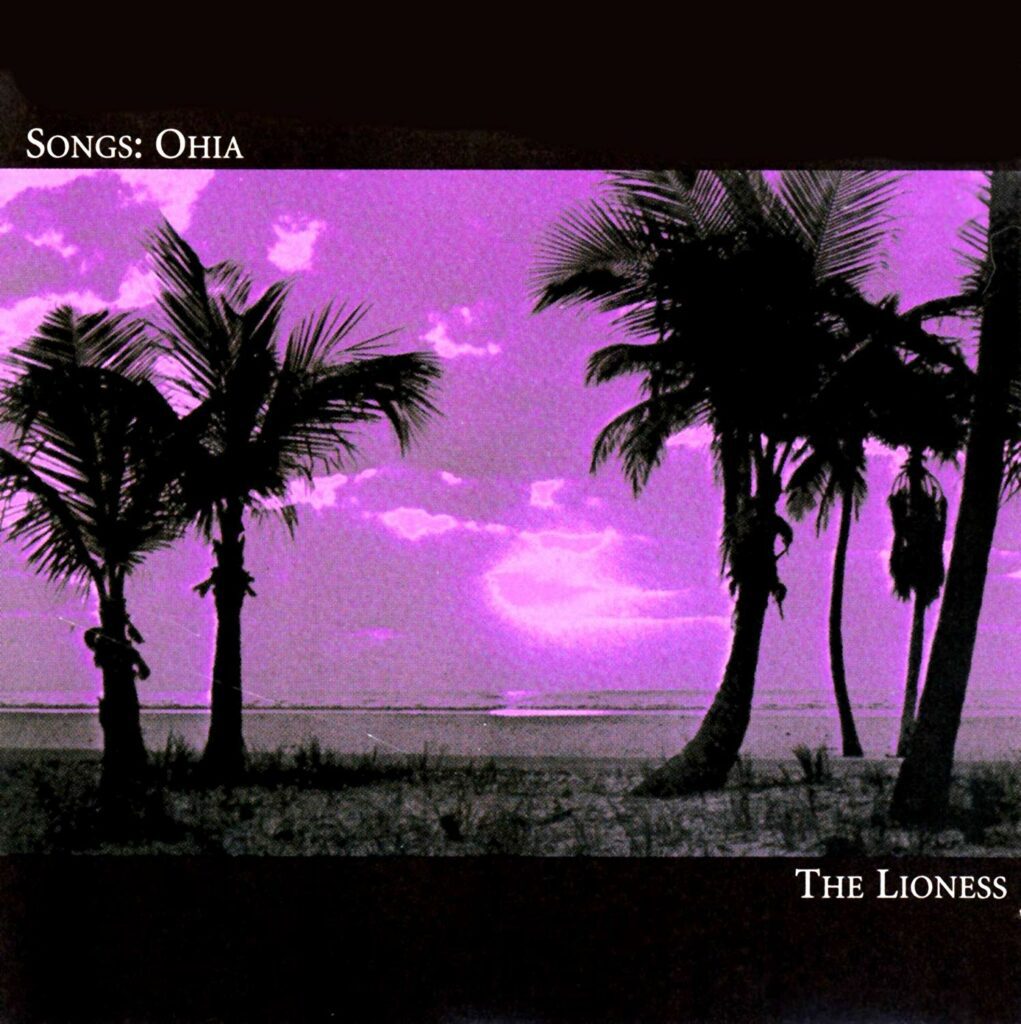 There were several Songs: Ohio contenders for this list, including the Steve Albini produced Magnolia Electric Company, but there is just something special about The Lioness that keeps us coming back to it. It's so clean, clear, and crisp. As the opening 'The Black Crow' begins you can immediately sense the band members poised to join in after the opening refrain. And when Jason Molina's pained vocals take centre stage it all comes together beautifully.
Björk
Vespertine (One Little Indian, 2001)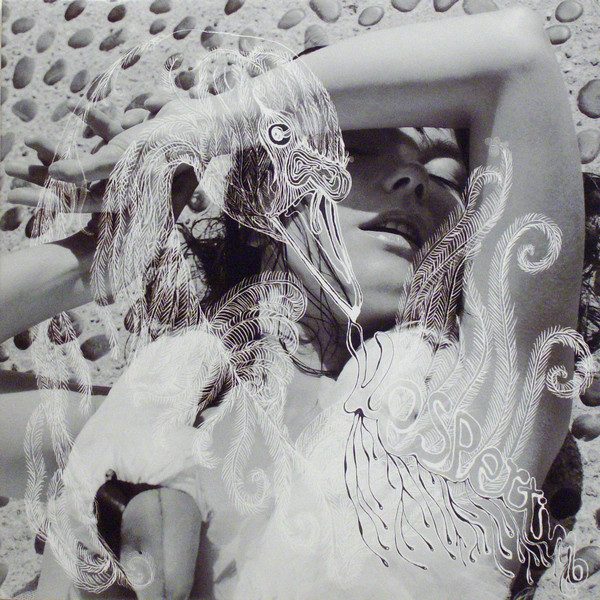 Björk is famed for her passion for experimental audio; she chooses her collaborators with great dexterity and obviously hates the idea of sitting still. Vespertine is a fantastic example of how those desires come together and deliver a genuinely expectational recording. It's complex, multi-layered, and constantly interesting and every single detail is faithfully revealed in this excellent recording.
Low
Things We Lost In the Fire (Kranky, 2001)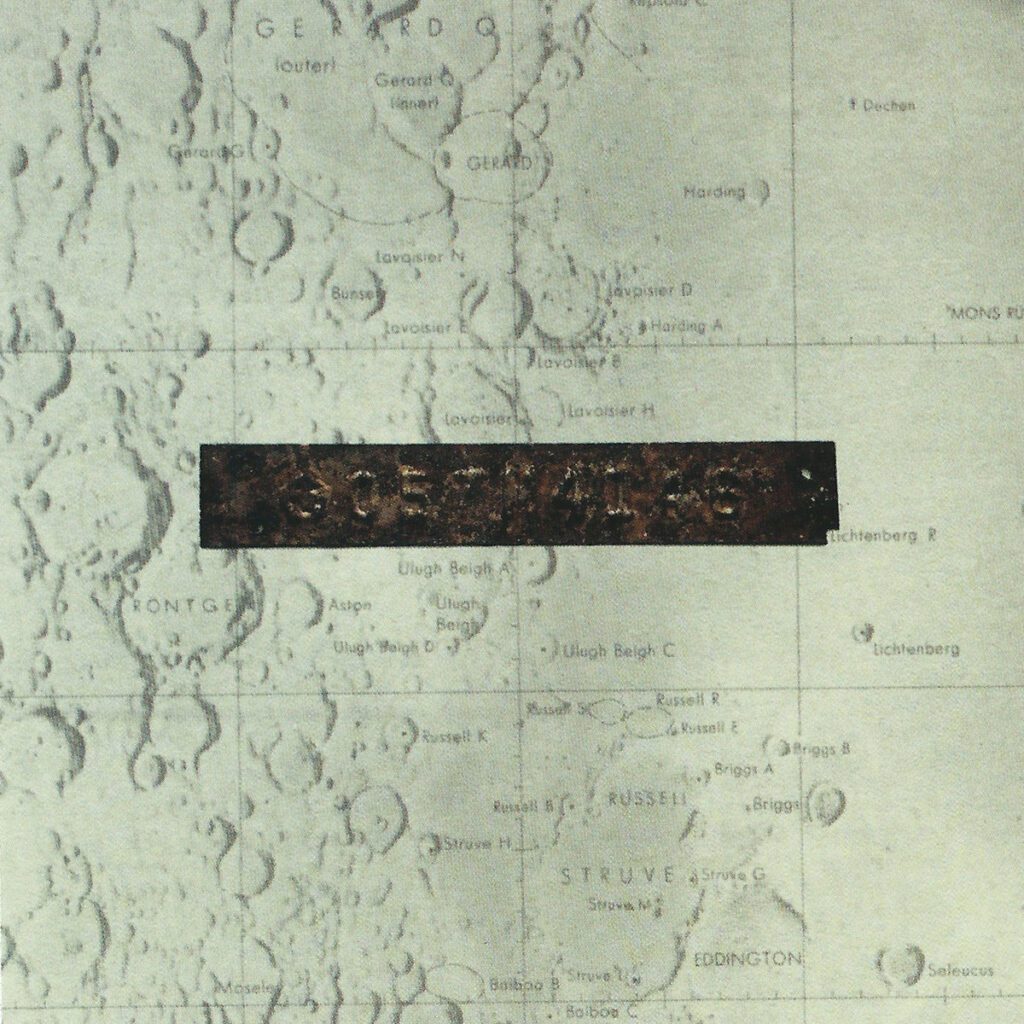 Low's fifth album was recorded at Steve Albini's Electrical Audio studios in Chicago. A hold-out for analogue techniques and 'natural reverberation' from the rooms themselves, the studio acts as an extra member of the band here, playing a massive part in the sound. Things We Lost In the Fire catches Low at their, er, height, with an epic drum sound and beautifully rendered double-handed vocals.
Lambchop
Is A Woman (City Slang, 2002)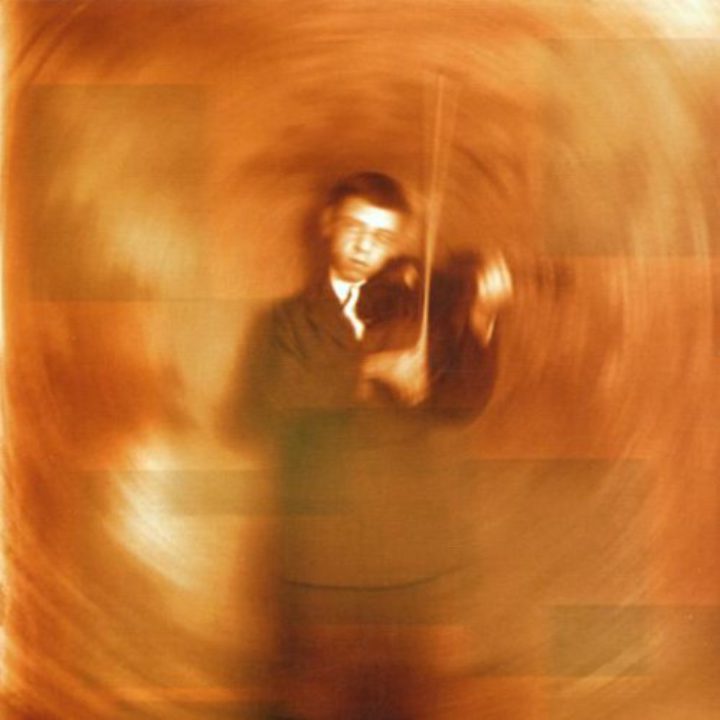 This is a wonderfully simple album, primarily piano-led, with occasional guitars and minimal percussion. Kurt Wagner's incredible voice is always at the centre of things and sounds goosebump-inducingly close at times – he seems to whisper in your ear. The overall effect is one of intimacy, with the performers close at hand, but it's well-recorded enough to never get oppressively claustrophobic, with fine separation and sound staging throughout.
Johnny Cash
American IV: The Man Comes Around (American Recordings, 2002)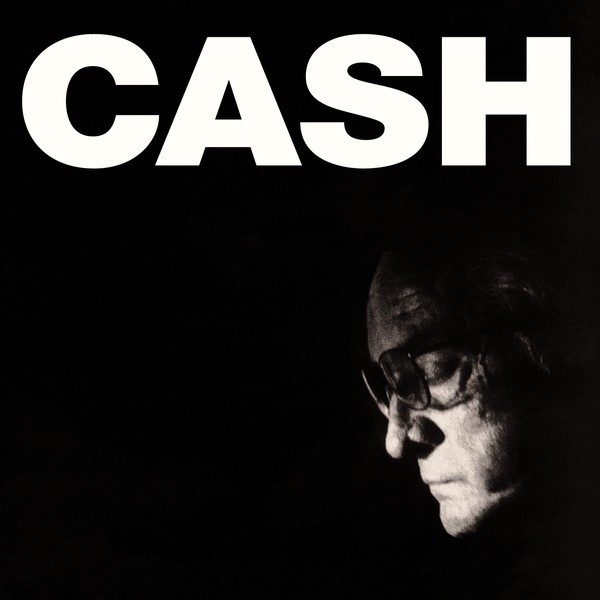 We've chosen the fourth album from the swansongs of Johnny Cash because of the release date and the quality of the songs, but it could have been any one of them. The last album he released in his lifetime, American IV once again sees Cash delivering primarily sparse covers, sensitively helmed by Rick Rubin. The result manages to be both heart-warming and heart-wrenching and is a sensational listening experience.
Godspeed You! Black Emperor
Yanqui U.X.O. (Constellation, 2002)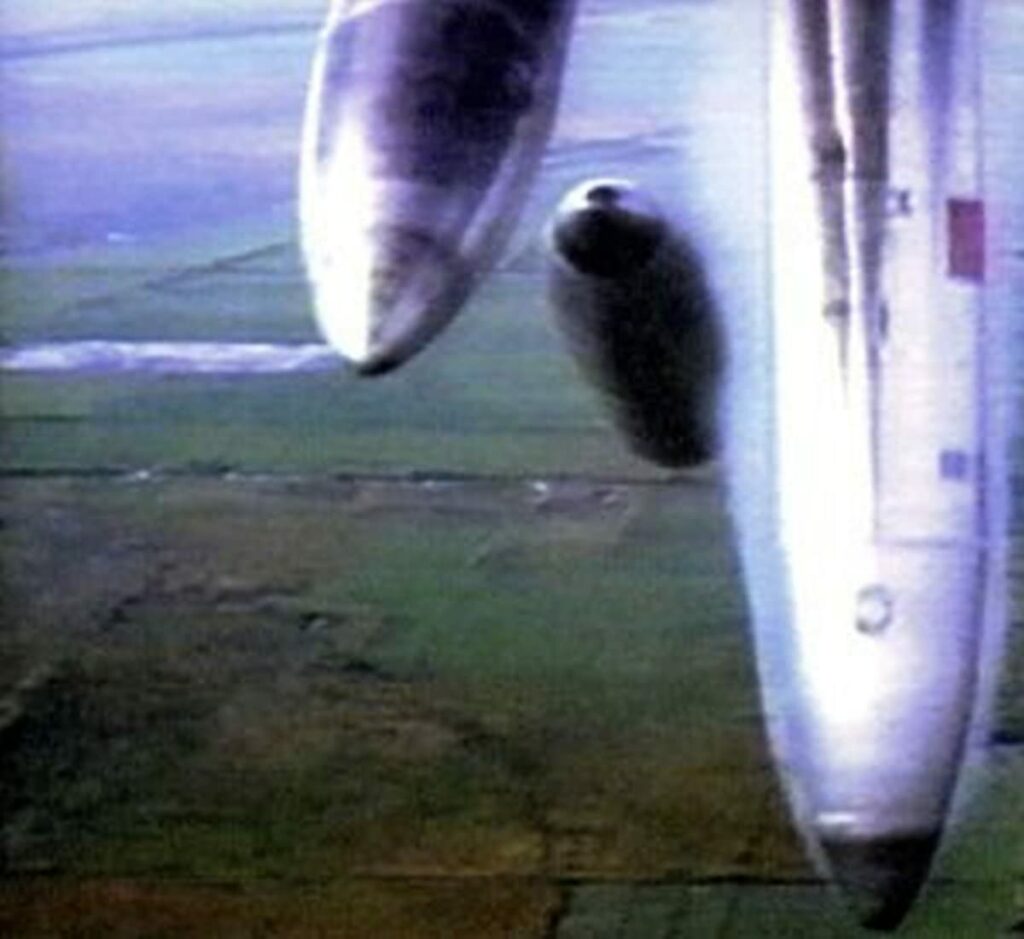 This album is the one that divides fans of a band that divides critics. However, if you enjoy well-recorded brooding menace and sudden dynamic explosions of drums and guitars, then this is a place you will feel very comfortable. Yet another Steve Albini-produced post-rock classic, Yanqui U.X.O. was Godspeed You! Black Emperor's third offering, and their last for a decade, and we love every moment of it.
Audioslave
Audioslave (Sony, 2002)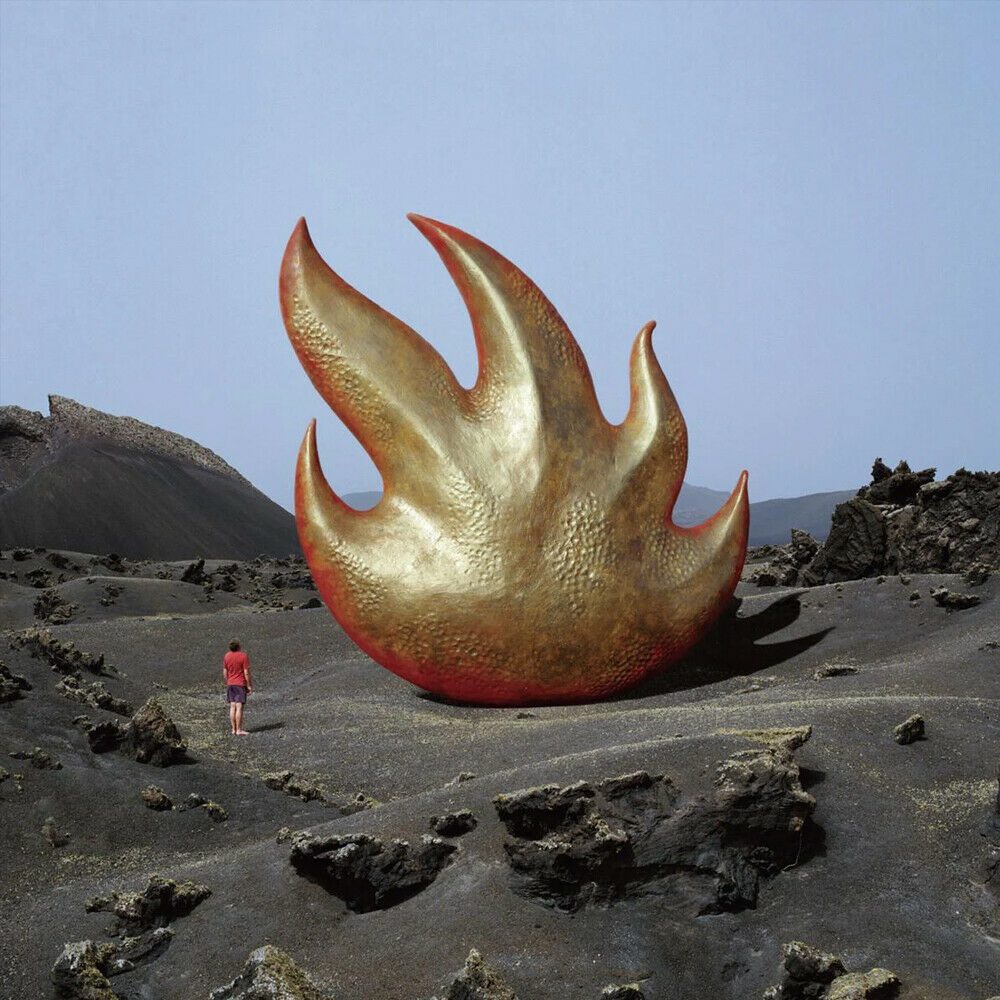 Who doesn't like a bit of straight-up, in-your-face, well-recorded, expertly produced rock featuring Chris Cornell and most of Rage Against The Machine? Helmed by Rick Rubin, the eponymous Audioslave just sounds BIG with its monster drum sound, gut-thumping bass and Tom Morello's excellent guitar work. But it's the sadly departed Cornell's vocals that are the star of the show.
White Stripes
Elephant (Third Man Records, 2003)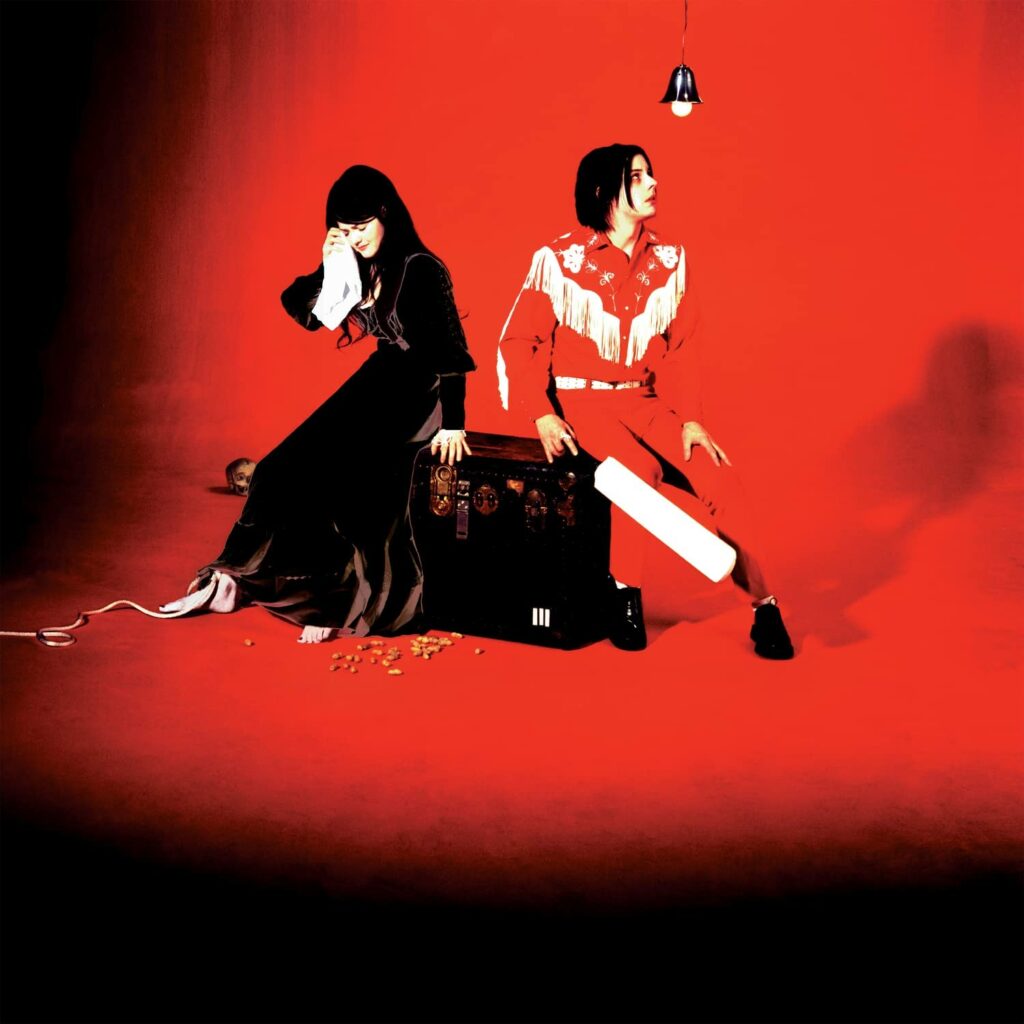 Recorded in London's Toe Rag Studios, the White Stripes' fourth album Elephant marked a back-to-basics approach for a duo that was already basic – and we mean that positively. The result is occasionally stark in its simplicity. Yes, it's rough, and yes, it's raw, but that's because it was supposed to be! If the opening one-two of 'Seven Nation Army' and 'Black Math' doesn't immediately grab you, then we'd suggest checking your pulse.
Joanna Newsom
'Ys' (Drag City, 2006)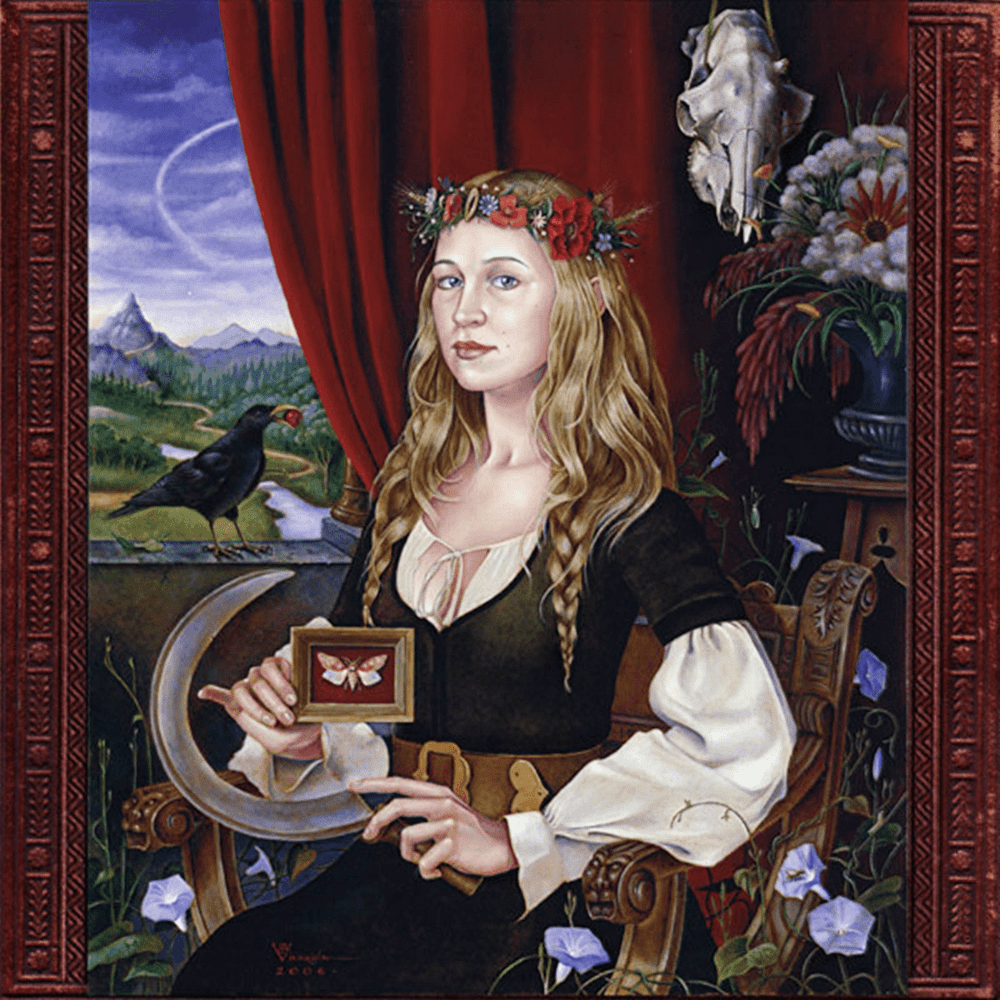 Joanna Newsom's breakthrough album is a breathtaking work of musical maturity. Its recording process is a who's who of left-field quality, with Van Dyke Parks producing and arranging, Steve Albini recording and lo-fi legend Jim O'Rourke mixing. Newsom's distinctive vocals, backed mainly by her harp and strings sweep you away to sonic vistas you never know you wanted to visit. It is dynamic and lush in equal measures, but 100 per cent engaging.
Tags: AUDIOPHILE MODERN RECORDINGS MUSIC