Innuos Makes First Appearance at Hong Kong High End Audio Visual Show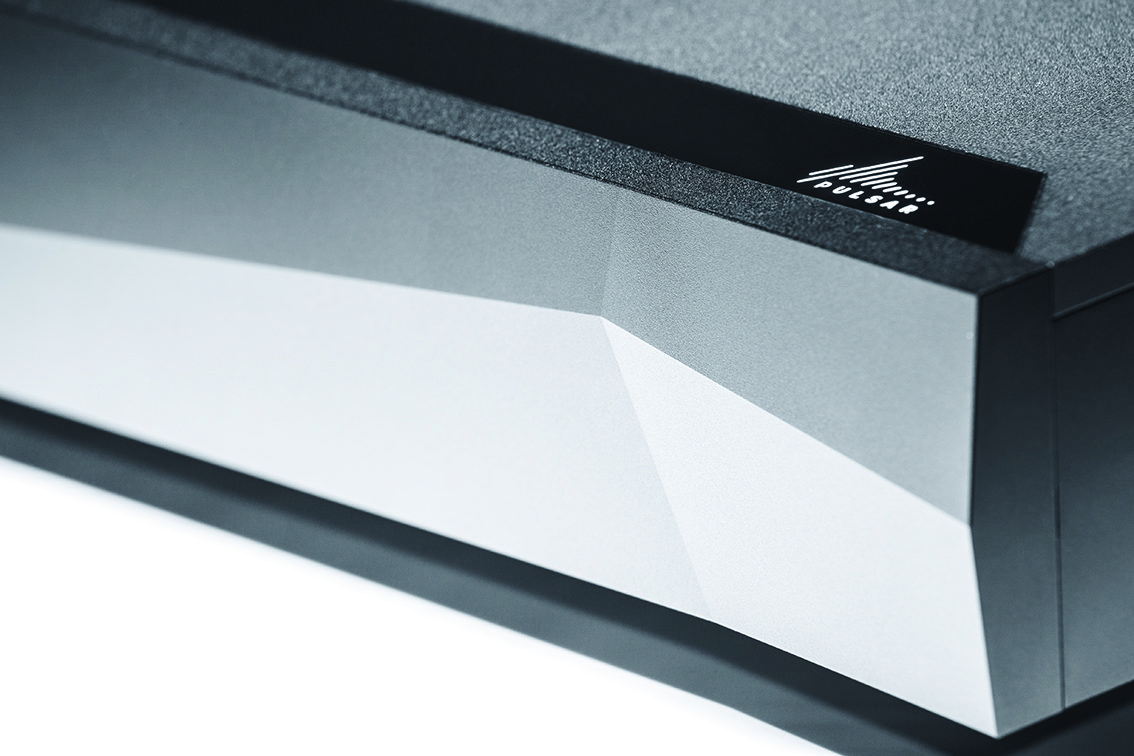 August 9, 2023 – Innuos will expand its international presence by exhibiting at the Hong Kong High End Audio Visual Show. The exhibit will give many visitors in the APAC region their first experience with the Innuos STATEMENT with Next-Gen PSU Music Server/Streamer, PULSAR and PULSE Network Music Players and PhoenixNET Audiophile-grade Network Switch. The show takes place August 11-13, 2023 at The Hong Kong Convention Exhibition Centre and hosts over 130 exhibitors and 25,000 visitors. Show attendees are encouraged to come to the Innuos exhibit in Hall 3, X08.
The new version of the Innuos Sense App with innuOS Operating System 2.4.5 will also be showcased. The new OS has an improved UI on on Artist, Album and Playlist pages, and makes it faster to add streaming services tracks to playlists and the queue. The Sense app is available free from app stores at Apple, Google and Amazon, or by using a modern browser when an Innuos source is available on a home network. More information is available at the Inn-sights blog.
The Innuos STATEMENT with Next-Gen PSU Music Server/Streamer is a state-of-the-art source for the most discerning audiophiles that delivers stunning performance – this flagship music source elevates the experience even higher than the STATEMENT through extensive component upgrades for greater presence and depth that truly reveals the music.
The PULSE Series of Network Music Players consists of three models: PULSEmini, PULSE and PULSAR, that are perfect for music lovers who mostly want to play music from HiFi streaming services like Qobuz, TIDAL and Highresaudio, or who just want another zone in their home connected to their main music server.
The demonstration system in Hall 3, X08 will stream through the Innuos PhoenixNET audiophile-grade network switch connected to the STATEMENT with Next-Gen PSU, PULSAR and PULSE. Digital-to-analog conversion will be handled by an MSB Premiere DAC with Pro ISL USB connected to a Gryphon Essence Preamp and dual mono Essence Stereo amplifiers which will send the signal to a pair of Magico M2 speakers to render the music for the room. Power conditioning will be handled by PS Audio's P20. Gryphon Rosso series cables will make the connections, and a Foundation MRS rack will host all the components. Artnovion panels will be keeping acoustics under control.
Visitors will be able to hear music chosen with the Innuos Sense App, streamed directly to the system from online or played from the SSD on the STATEMENT with Next-Gen PSU music server.
Innuos products can also be heard at Volent Audio in the room next door to Innuos at Hall 3, X07.
Innuos staff in attendance to answer questions and provide demonstrations includes Amelia Santos – Managing Director and Co-Founder, Nuno Vitorino – R&D Director and Co-Founder, and Yaohan Yang – APAC Sales Manager.
More details about the Innuos products at the Hong Kong High End Audio Visual Show are available on the Innuos website:
STATEMENT with Next-Gen PSU – https://innuos.com/statement/
PULSE Series – https://innuos.com/pulse-series/
PhoenixNET Audiophile-grade Network Switch – https://innuos.com/phoenixnet/
Sense app and innuOS- https://innuos.com/innuos2-0-sense-app/
Show information and details can be found at https://www.audiotechnique.com