Chord Company announces its biggest-ever Bristol showcase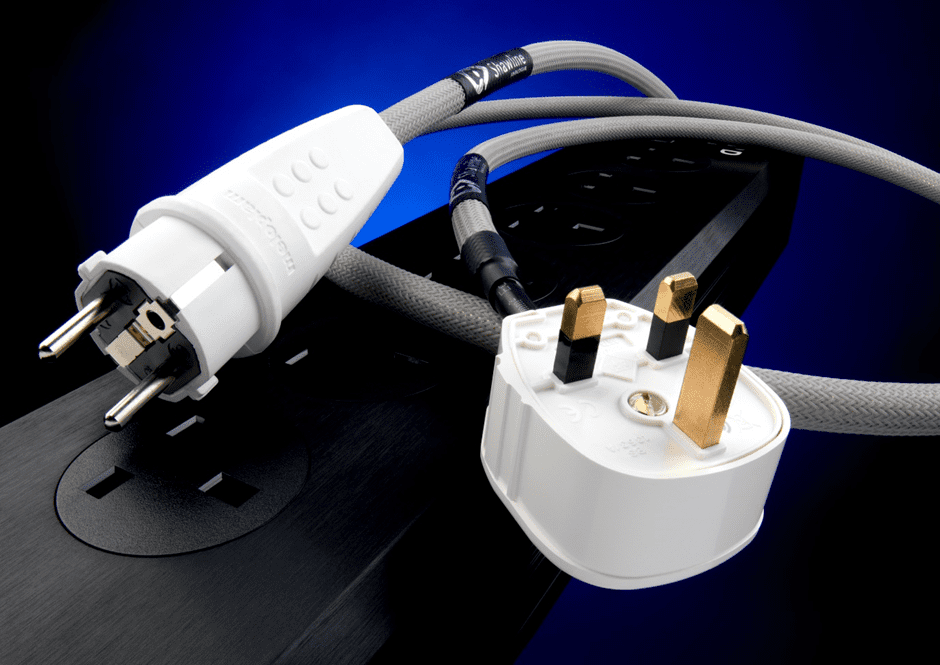 23 February 2023, Wiltshire, England: Chord Company is set to deliver its biggest-ever Bristol show exhibition this year as it adds a second first floor demonstration room to help showcase the near-40-year-old company's proprietary technologies and new products.
The Wiltshire-based company, which has been hand-building its range of award-winning AV cables in the UK since 1984, will be demonstrating a wide array of products from loudspeaker and interconnect cables, to innovative power and grounding devices.
For 2023, Chord Company is adding room 114 to its established first floor location of room 112. The expanded space will allow for two distinct offerings: new product demonstrations in room 112 and Chord Company technology demonstrations in room 114.
The additional space will double the number of opportunities for showgoers to experience the company's expertly guided hourly demonstrations, which this year include power, grounding and Burndy demonstrations in 112, plus shielding, plating and ARAY technology demonstrations in room 114.
The two rooms are also distinct in their front ends: room 112 is 'digital' and based around a server/streaming source from Innous (with Naim Audio electronics and B&W speakers), and room 114 is 'analogue' and centres around a Rega turntable system, with KEF loudspeakers.
In addition, Chord Company also has its (literally) unmissable ground floor foyer position, where products will be on static display. Factory staff will be on hand to introduce the unique technologies, which include ARAY, Tuned ARAY and Super ARAY conductor tech, proprietary Taylon® insulation, plus the company's renowned shielding materials.
Tickets for the first floor demonstrations can be booked from the foyer stand.
Chord Company will also be launching two new proprietary-technology products on the first day of the show (24 Feb), which draw on the company's near-40-year UK design and manufacturing expertise in signal-transfer. Full details to follow on the 24th.
Find Chord Company at The Bristol Hi-Fi Show 2023
First floor: Rooms 112 and 114 Ground floor: Foyer 1a-1c
About Chord Company
Chord Company is the UK's leading high-performance A/V cable manufacturer. The company has been painstakingly designing and hand-building superior audio cables in Britain, for discerning customers in over 50 countries, for more than 30 years.
Chord Company is driven by an uncompromising desire to make music 'live', regardless of source. The Chord team takes enormous pride in delivering this goal, resulting in class-leading cable products, whether standard or bespoke. In-house design and manufacturing provide complete control of the production process, guaranteeing consistency and creating a family of cable products that thousands of music lovers choose to enable their audio systems to perform at their very best.