Audio Physic announces UK distribution partnership with Cyrus Audio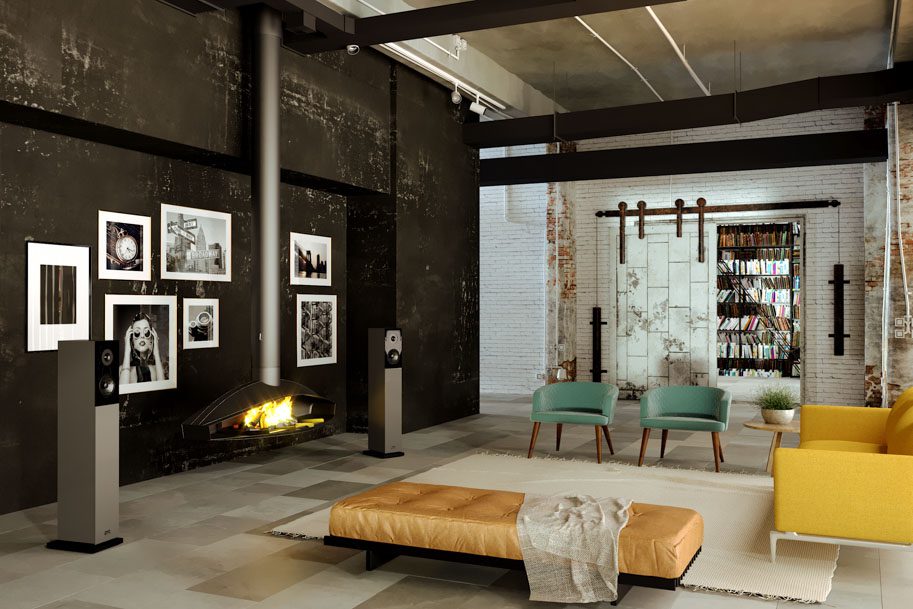 From the Cyrus Audio press release:
German loudspeaker manufacturer Audio Physic has partnered with Cyrus Audio to distribute its range of innovative high-end loudspeakers as it looks to grow its business in the UK.
For nearly 40 years, Audio Physic has been a pioneer in researching and using new materials and structures in loudspeaker development, thus setting market standards. It was the first speaker manufacturer to use ceramic foam and showed that glass is not taboo. With incomparable expertise and attention to detail, its loudspeakers are still developed and manufactured by hand in Brilon, in the Sauerland region of Germany.
"We are delighted to have found a strong partner and longtime friend with Cyrus Audio in the UK," explained Thomas Saheicha, Managing Director of Audio Physic. "Both brands are not only a perfect match in terms of technology, but also in terms of philosophy. The combination of Cyrus Audio electronics and Audio Physic speakers can be found in many living rooms and have been enjoyed by our customers for years. As we move forward with Cyrus, we would like to say a big thank you to Elite Audio, which has been an integral part of our growth plans in the UK, and we are very happy that it will remain one of our key retailers in the UK."
Nick Clarke, Managing Director of Cyrus Audio, confirmed his alignment with the comments from Thomas. "We have joined forces with Audio Physic at several shows in Europe, for some time now. As well as our shared philosophy in extensive research and development, we both place importance on developing and manufacturing our products within our respective home countries. So, when discussions started with regards to Cyrus distributing Audio Physic in the UK, it made perfect sense that such a partnership would only strengthen both brands as we both approach 40 years of building high-end audio products."
About AUDIO PHYSIC
For almost four decades, Audio Physic has been setting standards for innovative speakers with unparalleled sound quality, which seek their equal in the hi-fi world with their specially developed components and chassis. With incomparable expertise and attention to detail, its speakers are still developed and handcrafted in Brilon, Germany.
About CYRUS Audio
Cyrus Audio is an internationally acclaimed, high-end audio brand based in Cambridgeshire, England.  The company has been at the forefront of the audio scene for nearly 40 years. Having launched the original Cyrus One amplifier back in 1984, it quickly established itself as a company providing outstanding quality for the most discerning of music lovers, and it has been designing and manufacturing award-winning audio products ever since. Cyrus is proud to be one of the few remaining independent British brands, with its range of integrated amps, CD players, power amps and power supplies continuing to be manufactured in the UK.