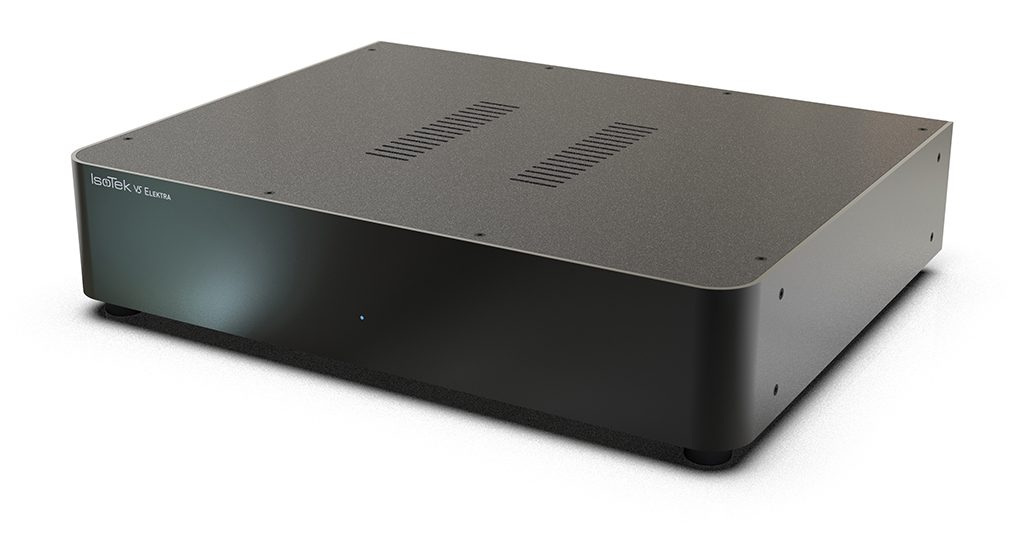 REVIEW
IsoTek V5 Elektra power conditioner
The IsoTek V5 Elektra brings much of the performance of the Aquarius power conditioner to more affordable levels. Can this latest model V5 model outstrip previous designs? Alan Sircom investigates.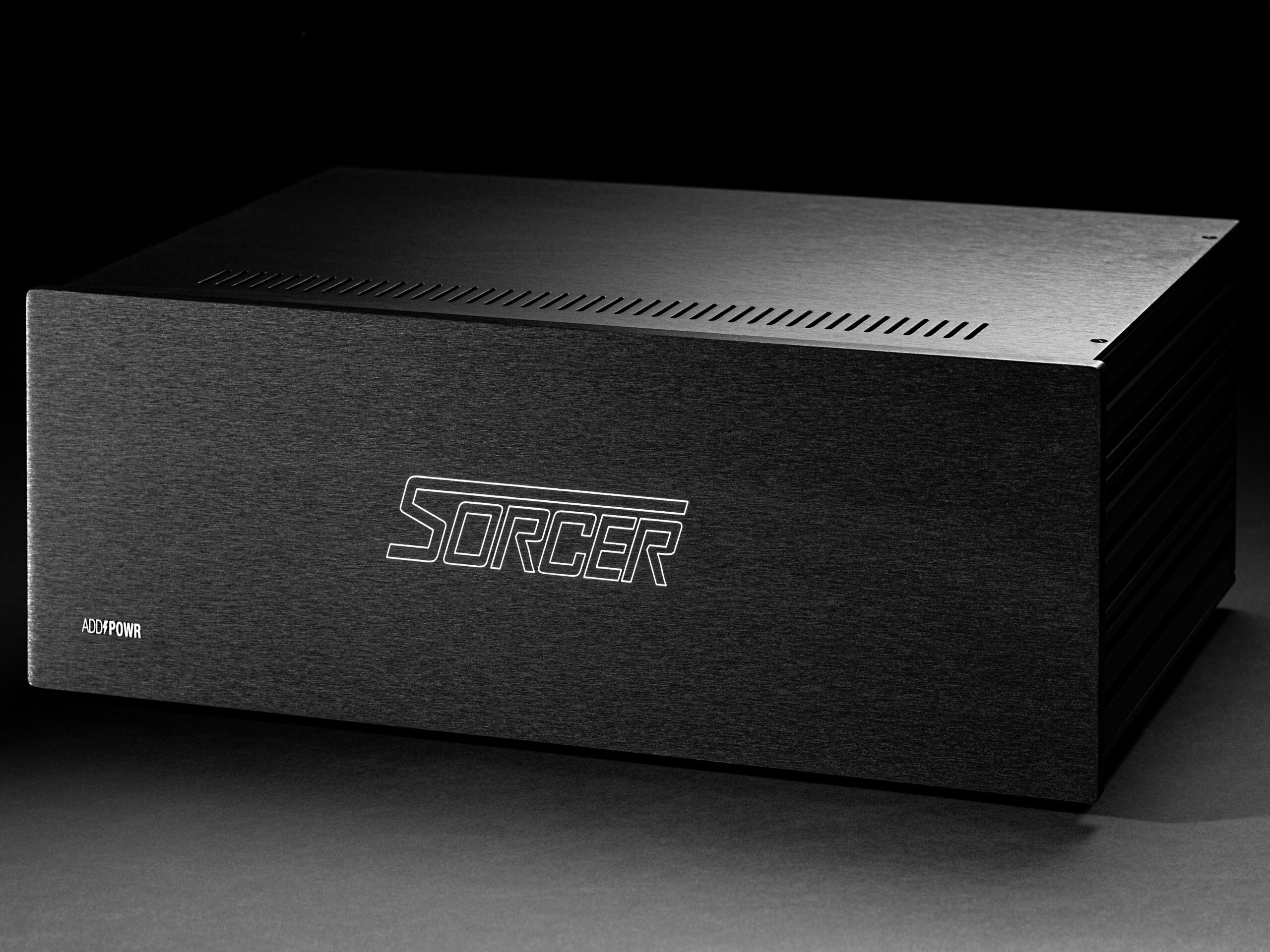 REVIEW
Coherence Systems ADD-Powr Sorcer X4
'ADD-Powr' is short for 'Algorithm Digital Defined Power' and that is indicative of the Sorcer X4's advanced and distinctly different approach to power conditioning. But, as Buzz Hughes asks, is it 'better' or just 'different'?