Optical cartridge pioneer DS Audio replaces DS-W2 with the all-new third generation DS-W3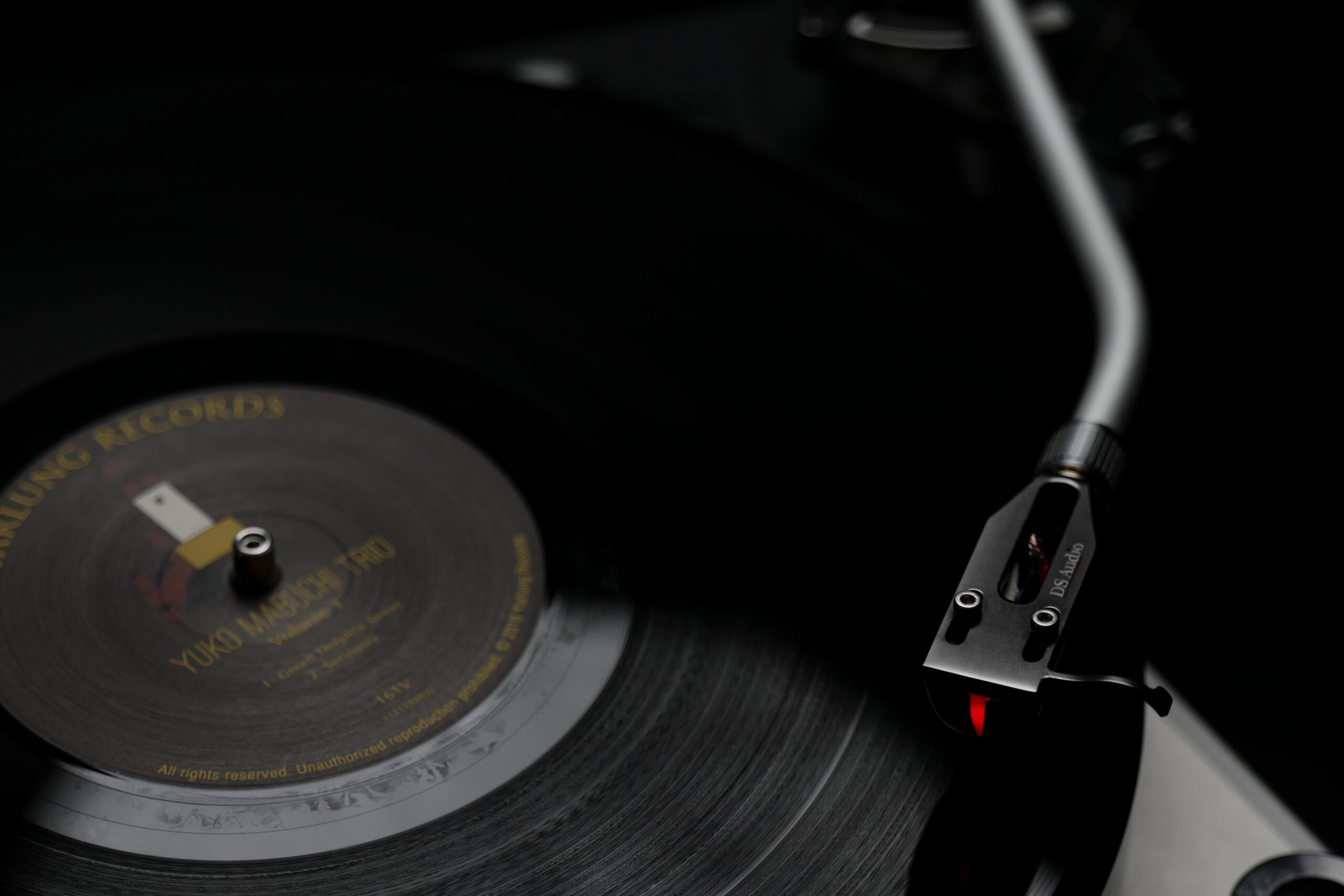 *From the DS Audio News Release
DS Audio's inaugural optical cartridge, the ground-breaking DS-W1, was a genuine game changer when first launched in 2015. A year later, the brand announced the higher spec Master 1 and subsequently applied trickle-down technology to upgrade the 'W' model to the DS-W2. In 2020, a 'third generation' of optical cartridges was launched with the flagship Grand Master, from which trickle-down tech has again been applied to the 'W' model, to create the new DS-W3.
The DS-W3 optical cartridge sports a completely new design compared its predecessor and is very much an example of the brand's 'third generation' technology first seen in the flagship Grand Master. Its optical system has been comprehensively re-engineered to deliver a number of benefits.
Independent LEDs and photo-detectors for the left and right channels deliver a significantly increased output voltage: now 70mV compared to the previous 40mV. This new independent design has also made it possible to eliminate crosstalk, greatly improving left and right channel separation. At the same time, the S/N ratio is much improved, resulting in an even lower noise floor.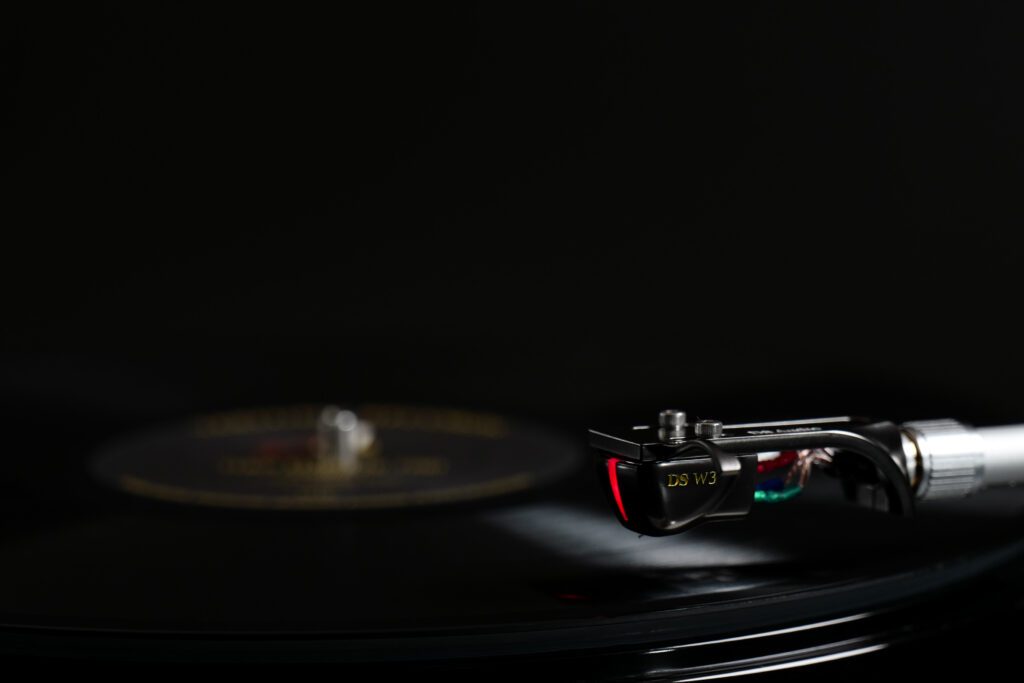 This new design also enables a smaller shading plate, which is reduced in both size and weight – from 1.56mg to 0.74mg – thanks to the use of 99.9% pure beryllium rather than the previous aluminium.
The DS-W3 combines a boron cantilever with a line contact stylus. The cartridge's body is constructed from aluminum with a structure crafted for maximum rigidity, while the internal wiring is 1.6 times thicker than that of the earlier second generation model, thus reducing impedance.
Like all DS Audio optical cartridges, the DS-W3 requires its own equalizer / phono stage, which this new design also brings up to 'third generation' level. All internal components are optimized for third generation cartridge technology, the thickness of the circuit board has increased from 1.6mm to 2.0mm, and the thickness of the copper tracks have been doubled from 35µm to 70µm. The equalizer offers both unbalanced and balanced outputs with a choice of four different low-frequency roll-off points ensuring that the DS-W3 will partner seamlessly with any high-end hi-fi system.
Every DS Audio product is hand-made and quality assured, and every component part tested and evaluated, by the company's own in-house team of technicians in Japan.
Technical specifications
DS-W3 optical cartridge
Body material Aluminium
Cantilever Boron
Stylus Line contact
Signal output Photo-electric conversion
Output signal level > 70mV
Channel separation > 27dB (@ 1kHz)
Weight 7.9g
DS-W3 phono stage/equalizer
Inputs RCA
Outputs RCA x 2, XLR x 2
Rated output voltage 500mV (@ 1kHz)
Output impedance RCA 120Ω, XLR 600Ω
Pre-amp input impedance > 10Ω
Dimensions 450 (w) x 120 (h) x 435 (d) mm
Weight 13.5kg
Pricing & availability
The DS Audio DS-W3 optical phono cartridge and phono stage/equalizer are available now, priced as follows (inc. VAT):
Cartridge and equalizer package price £12,995
Cartridge only £4,995
Equalizer only £9,495
DS Audio cartridges are fully compatible with any of the company's accompanying phono stages/equalizers, allowing you to mix and match.