Focal Utopia: Ultimate headphones get major upgrade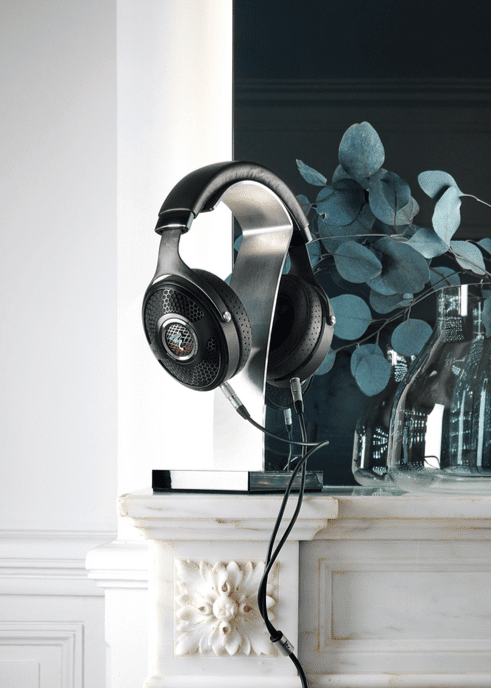 Focal Utopia headphones have gotten a major upgrade.
*From the Focal News Release
Focal has been innovating in audio for more than 40 years. Its flagship Utopia range – spanning from headphones and home hi-fi speakers to custom-install speaker designs and exceptional in-car audio solutions – is designed and hand-crafted in France.
Utopia are the ultimate Focal headphones – and they've just had a major upgrade, combining the best of the French brand's technologies with upgraded design and comfort, to enhance your listening experience. Press release and data sheet attached, but to summarise key updates/points of difference.
Sonic upgrade: Focal's audio experts have explored all the ways they could improve performance and delivered them. The M-shaped drivers and M-shaped grilles enable even clearer and more accurate musical reproduction.

Their full-range, Beryllium, 'M'-shaped speaker drivers are fully open-backed and run with no passive or active

correction, from 5 Hz to over 50 kHz! The listening experience they deliver is strikingly real, precise and dynamic, with a soundstage that is both wide and deep.

New, more advanced voice coil design using a copper/aluminium alloy (was previously aluminium only.)
Lighter design for greater listening comfort – by using yokes forged from recycled carbon fibre.
Design overhaul, so this more clearly looks like the flagship model of Focal's headphone family, with its distinctive honeycomb styling. This is NOT just about looking good: the honeycomb design enables a more open sound, with greater driver movement.
Handcrafted in France in Focal's specialist headphone atelier.
Finally, why simply Focal Utopia, not 'Focal Utopia 2' or 'Focal Utopia new edition' etc? Because Focal feels this is a luxury product, and in the luxury sector the product names do not change, they simply evolve into new iterations. (Apple, of course, often do the same with iPad etc.) For sake of clarity, you may want to use the year of release, eg Focal Utopia (2022).
Pricing: UK £4699; €4999; USD $4999; Australia $6999.