Nordost announces QBASE MARK III AC distribution unit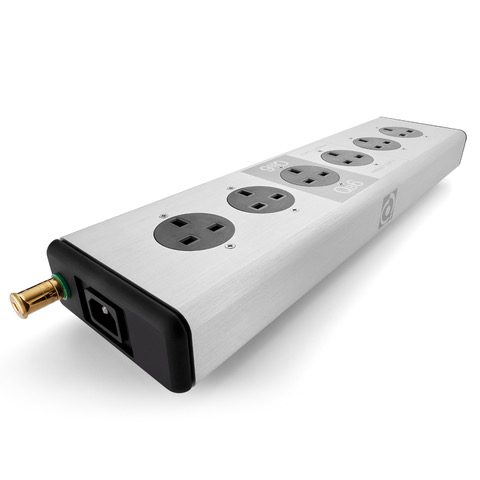 The new QBASE MARK III is designed to help hi-fi enthusiasts take the performance of their system to the next level. Nordost has used the latest technological advancements to create this third generation of its renowned AC distribution unit and the cumulative effect it has is all encompassing -it enhances the 3D imaging on the soundstage, pulls out tonal richness and sustained decay time in the music, and imparts a clear increase of power whilst maintaining a neutral and effortless delivery of the performance.
Nordost's QBASE Distribution Unit has been an essential component in hi-fi systems since 2009. Now, with the crucial developments implemented in the design of the new QBASE Mark III, the benefits it brings to system performance have been dramatically amplified.
Improvements featured in this significant upgrade include:
• Newly designed, dual PC-board configuration.
• Increased separation of all ground connections from the line and neutral traces.
• Further minimised interference/crosstalk between live/neutral and ground currents.
• Enhanced trace sizes to maximize current flow.
• Revised resistance "sink" to add protection and effectively damp eddy currents.
The primary model is the bespoke UK QB 6 Mark III with six UK outlets. The QB6 Mark III retails at£2,300 for C-15 (13 Amp) and £2,600 for C-19 (16 amp).Alsoavailable to order arethe QB 4 and QB 8 (four and eight outlets respectively), with European Schuko connectors (POA)
Renaissance Audio distributes Nordost products in the UK and Ireland.For more information:www.renaissanceaudio.co.