Introducing the Enleum HPA-23RM Reference Headphone Amplifier
*From the Enleum news release
Following on the global success of our Enleum AMP-23R compact high-end amplifier, we now launch one of our highly anticipated products, a dedicated headphone amplifier, HPA-23RM.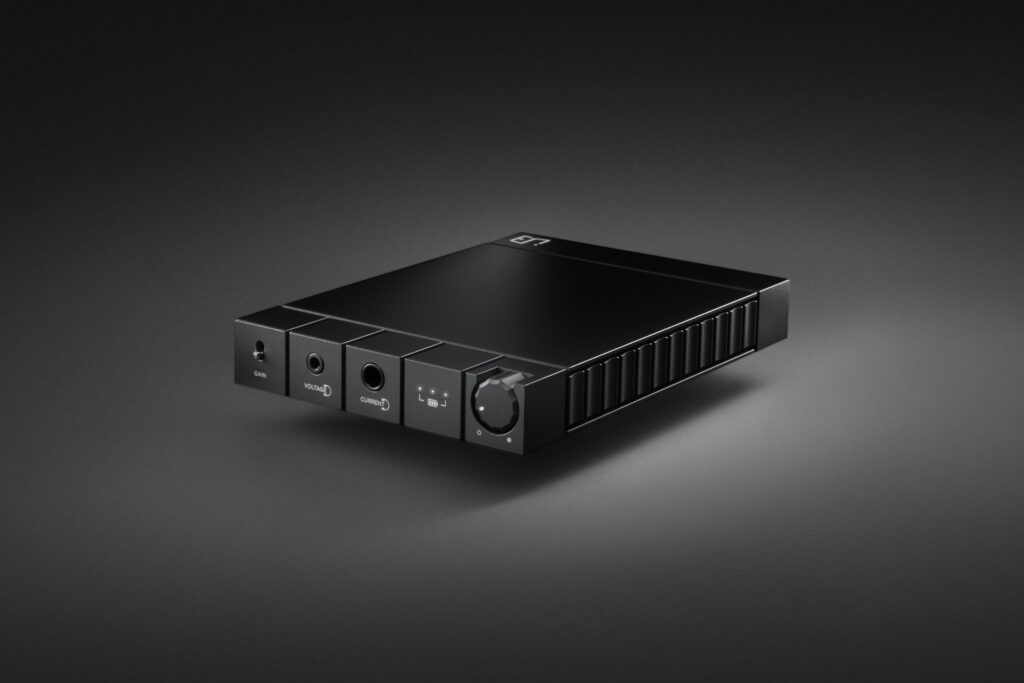 The HPA-23RM is based on the AMP-23R's core circuits and our legacy product Bakoon HPA-21, created to be versatile as it is for both high-end desktop usage and mobile usage – hence using "R" for reference and "M" for mobile in the product name. It contains two amplifiers in one package as it employs both voltage and current outputs. Thanks to our circuit advancements in recent years, the HPA-23RM contains the latest reference circuits and designs in a smaller form factor, yet still powerful enough to drive demanding headphones. Furthermore, with the technological advancements in the battery power supply design and efficient thermal design, one can now listen to Enleum's reference circuits in a much smaller package.
The HPA-23RM of course continues the new Enleum family design with its organic waveform heatsinks, the faceted volume dial and minimalistic, clean design – and we are proud to share that it has actually already been awarded in the Red Dot Design Award this year.
Due to current circumstances in the industry, the production quantity will be limited to 250 units in 2022. Enleum and its dealers will take pre-orders with a deposit now, and the first batch of 250 units is expected to start shipping in November, 2022. The MSRP is $3,000 in the United States and is subject to local adjustments and taxes in global markets.
For more information on the HPA-23RM, please visit our new website at https://enleum.com/hpa-23rm/ and our YouTube video clip on the HPA-23RM: