Chord Electronics to display at Bristol Hi-Fi Show 2023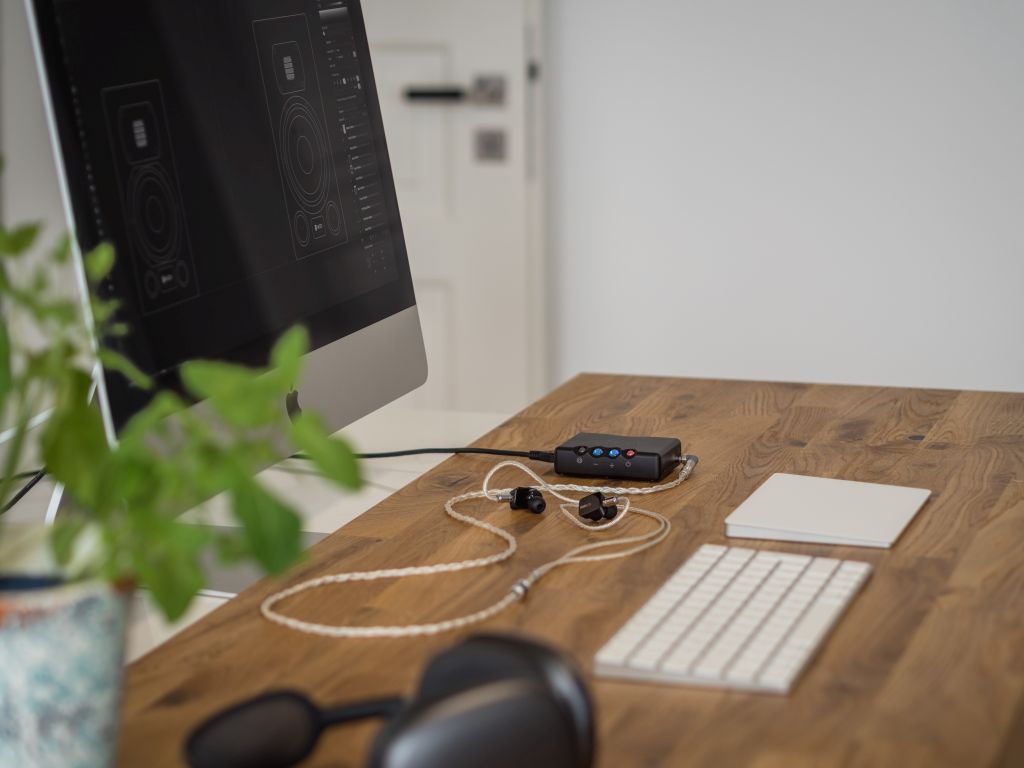 *From the Chord Electronics news release
7 February 2023, Kent, England: British amplification and digital audio expert Chord Electronics will be demonstrating a wide range of next-generation UK-made products across two key ground floor sites at this year's Bristol Hi-Fi Show, including the recently launched ULTIMA PRE 3 preamp, which makes its UK big-show debut.
Several award-winning products will be demonstrable over the three-day event, including the multi-award-winning Mojo 2 and Hugo 2 DAC and headphone amps, the ULTIMA-technology Anni desktop integrated amplifier, plus the Qutest DAC (Bristol Suite, stands five and six).
The main demonstration system, in the SS Great Britain 1 room, will showcase the recently introduced ULTIMA PRE 3 preamp, an entirely new design both inside and out, that benefits from the latest Chord Electronics' preamplifier technologies, plus a striking new casework design, all masterminded by the company's founder-owner, John Franks.
Taking advantage of the very latest developments in advanced low-distortion power supplies, the ULTIMA PRE 3 offers exceptionally low noise and outstanding amplifier operation. The preamp will be joined by the powerful 300-watt ULTIMA 5 stereo power amp, which perfectly showcases Chord Electronics' ground-breaking dual-feed-forward amplifier topology.
Chord Electronics' team will be available throughout the event across both sites, to introduce the myriad sonic benefits of the company's proprietary analogue, digital and streaming technologies.
In addition, all products from the Kent factory are available to order at the show, via show organiser Audio T on the ground floor. In addition, limited numbers of the Mojo 2 DAC and headphone amp will be available to purchase and take home.