Innuos MQA now available in streamers, network music players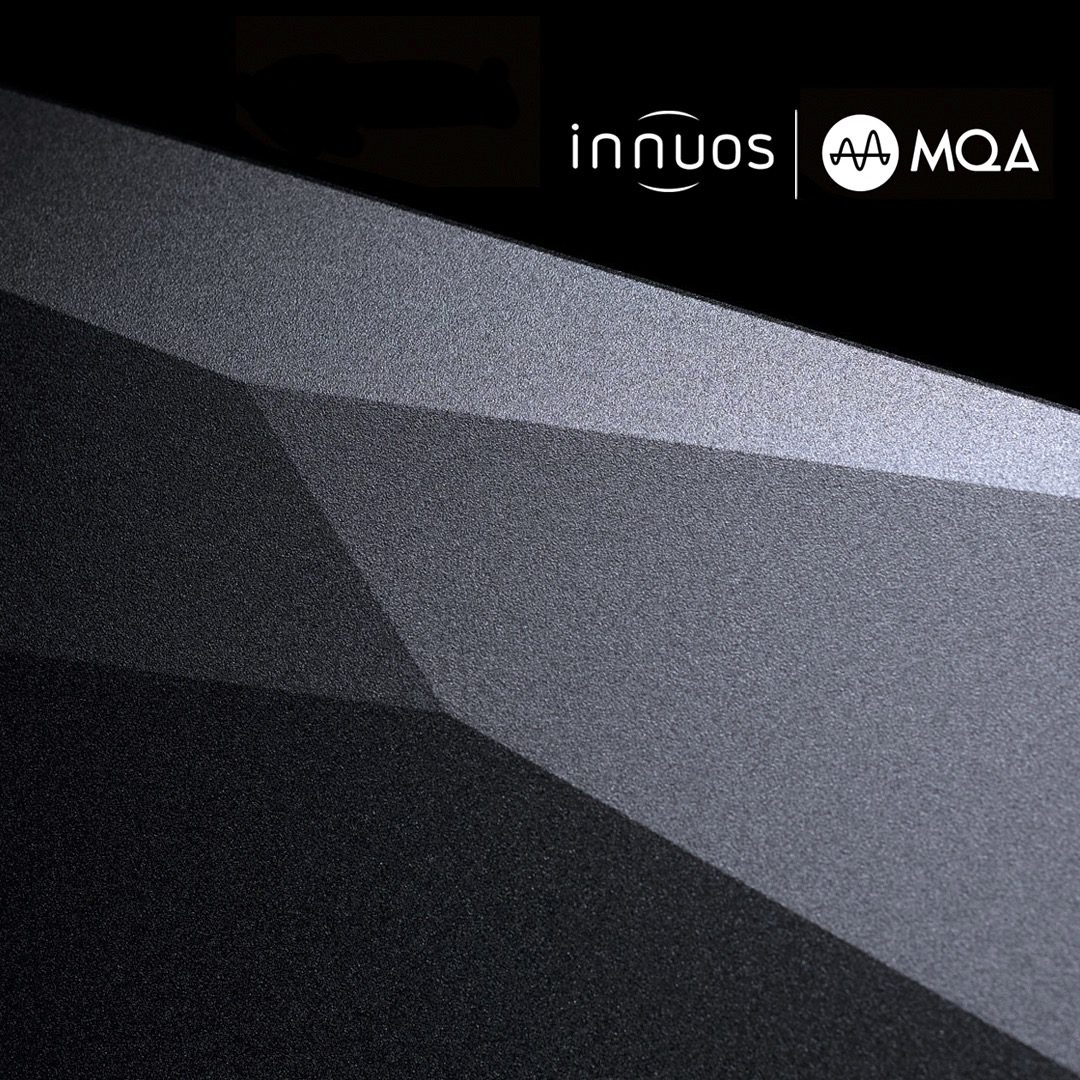 Innuos MQA now available in streamers and network music players
*From the Innuos news release
Innuos announces that its line of music server/streamers and network music players now include MQA Core Decoder technology delivering the sound of the original master recording. With MQA Core certification, Innuos is bringing new value and convenience to their award-winning HiFi lineup at no extra charge.
MQA stands for 'Master Quality Authenticated' and ensures quality streaming even within bandwidth constraints.
With the certification, owners of Innuos servers and network music players can now stream and play MQA files up to 24bit/96 kHz for non-MQA DACs and up to 24bit/384 kHz for MQA Renderer/Decoder DACs. Innuos music servers and network music players can also passthrough MQA files to MQA Full Decoder DACs.
The free MQA Core Decoder technology is available now and requires version 2.3 of the innuOS Operating System and the Innuos Sense App. The Innuos Sense app is used to browse, play and manage all your music, whether stored locally or streaming. Sense can be downloaded from the Apple App store, Google Play Store, and Amazon Appstore.
Innuos products with MQA Core Certification include:
PULSEmini
PULSE
PULSAR (Coming Soon)
ZENmini and ZENmini S
ZEN
ZENith
STATEMENT
STATEMENT with Next-Gen Power Supply Upgrade
Learn more about Innuos and MQA by clicking here. Learn more about MQA at www.mqa.co.uk Innuos products are available in over 40 countries through over 340 HiFi dealers worldwide. For more information about Innuos products visit www.innuos.com.
ABOUT INNUOS
Innuos was founded in 2009 to upend conventional thinking about digital music as a source, and engineer innovative, artful HiFi products that deliver unexpected warmth and accuracy – products that unleash the full potential of digital music playback. At Innuos, we are driven to go far beyond simple "ones and zeros." Innuos products elevate music enjoyment by offering true audiophile performance. We believe remarkably high-quality audio and ease-of-use are essential parts of any memorable music experience. Through precise matching of bespoke hardware and in-house developed software, Innuos music servers, streamers and more, continue to prove that digital music sources can still be pushed to new levels.
ABOUT MQA
Using pioneering scientific research into how people hear, MQA captures the sound of the original performance. The MQA file is fully authenticated, backward compatible, and small enough to stream, so you can play MQA on any device. MQA powers award-winning products and services worldwide with unmatched ef-ficiency, making it the most sustainable solution for the entertainment industry. Partnerships span recorded music, video, radio, broadcast and livestreaming. Wherever there is audio, MQA delivers the best sound. MQA is a UK-based private company