WIN! A Russell K. RED 50 loudspeaker pair worth £1,750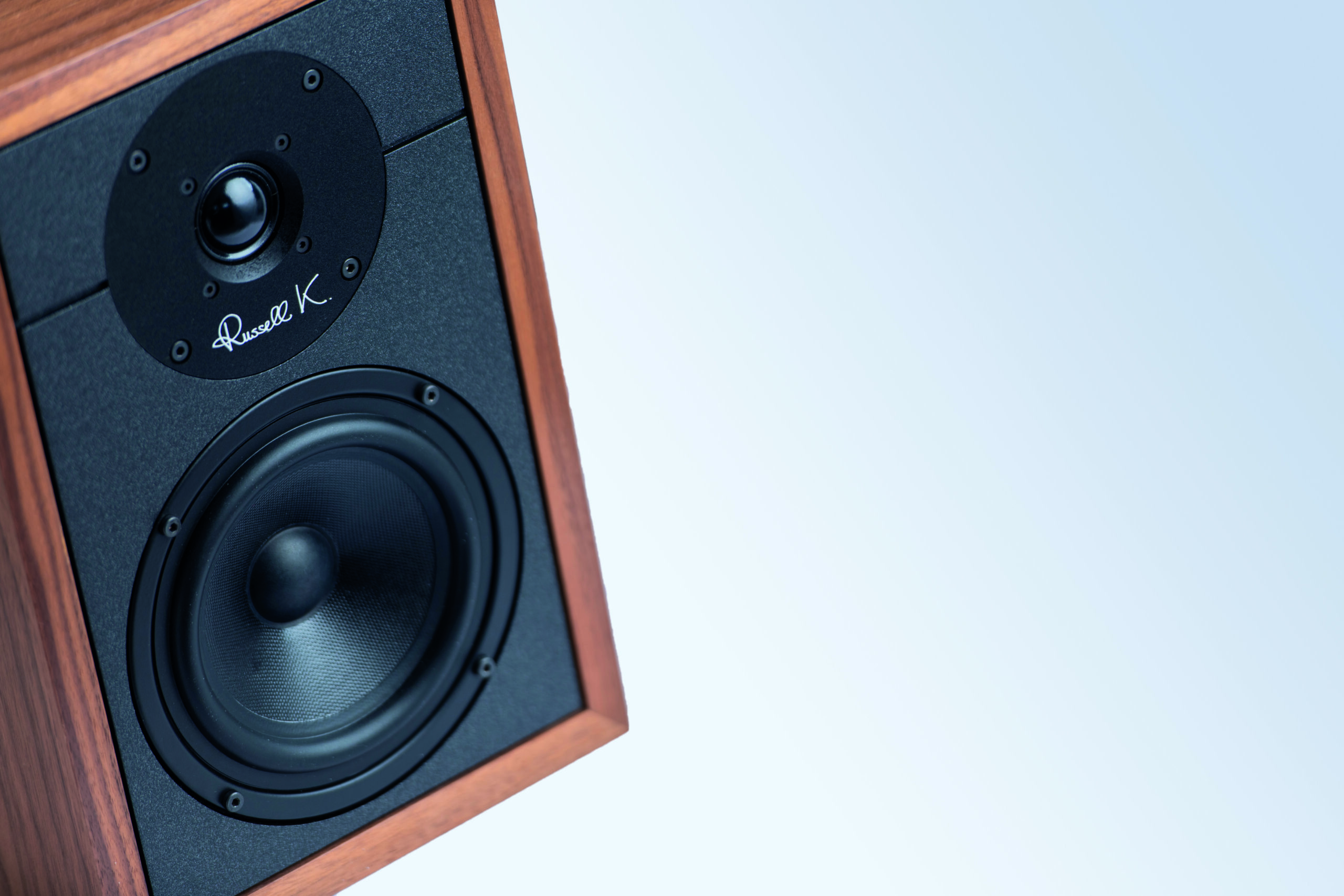 We have partnered up with our friends from Russell K. to bring you an exciting competition for a chance to win a pair of RED 50 loudspeakers worth £1,750.
Our most recent review from the Russell K. stable was of the RED 120 Se by Steve Dickinson in hi-fi+ issue #209 where he wrote, "Compared to the regular RED 120, the Se edition comes with upgraded tweeters and reworked crossovers. The -Se variant crosses over at a relatively low 1800Hz (The RED 120 crosses over at 2200Hz) because this is a better match, and there's an additional small capacitor in parallel which gives the crossover a faster rise time."
He went on to say, "The difference is most noticeable on large scale orchestral music, which trade a little of the sheer size for a lot of the purpose and musicianship.
The RED 120 Se's show you how the composer creates and maintains tension and the way the conductor achieves that through the performance; other speakers which go deeper have been known to gloss over this sort of thing, concentrating instead on giving you an impressive hit of bass, somewhat divorced from its musical context."
He concluded by saying, "These modestly-sized speakers have redefined what I expect from this size of cabinet, and driver complement. That £6,000 asking price doesn't feel like a stretch at all."
Competition question
What is the crossover point for the Russell K. RED 120 Se?
a. 1600Hz
b. 1800Hz
c. 2200Hz
To answer, please visit the dedicated Russell K. competition page here
Alternatively, send your answer on a postcard (including your name, address, and contact details) to RED50 Competition, Russell K. Ltd, Wentworth House, 81–83 High Street North, Dunstable, Beds LU6 1JJ
Competition Rules
The competition will run from October 6th until December 1st 2022. The competition is open to everyone, but multiple, automated or bulk entries will be disqualified. The winner will be chosen at random from all valid entries, will be contacted via email (where possible) and their name will be published in the magazine. The Editor's decision is final and no correspondence will be entered into. Absolute Multimedia (UK) Ltd. is compliant with the Data Protection Act and UK laws apply. Our policy is such that we will not pass on your details to any third party without your prior consent.
Tags: BOOKSHELF LOUDSPEAKER COMPETITION RUSSELL K STAND-MOUNT LOUDSPEAKER WIN
-->