Lowest noise floor at this price point? Rosso Fiorentino & Norma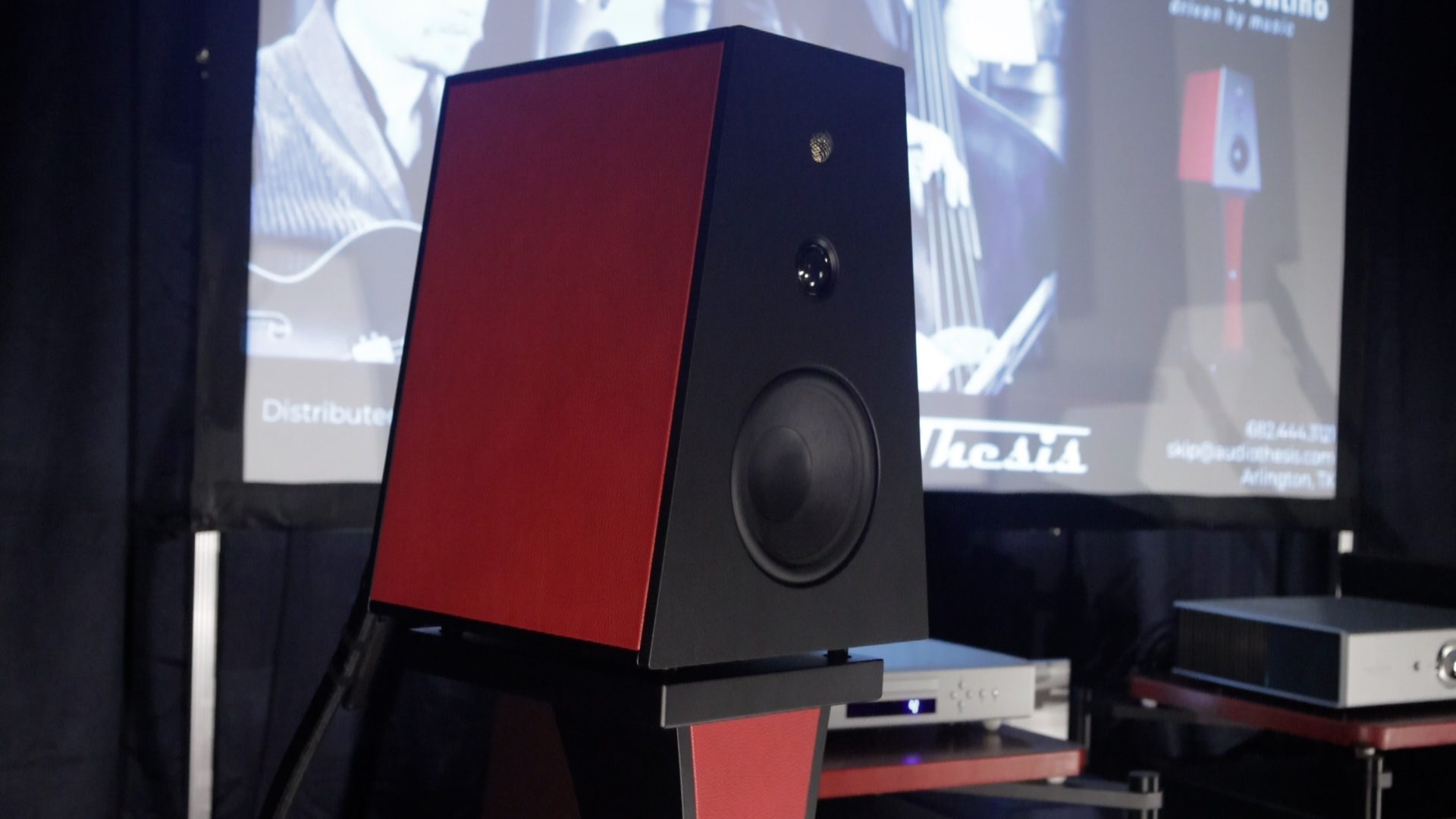 The Rosso Fiorentino Fiesole, Norma Revo DS-1 and Revo IPA-140B have a great sound that, according to Skip from AudioThesis, lowers the noise floor and expands the soundstage.
Skip, owner of AudioThesis, showed the Rosso Fiorentino and Norma Revo electronics off at the Pacific Audio Fest in Seattle at the end of July, along with many other dealers showing off their products. You can see more videos from the show by clicking here.
You can see this video and more on the Hi-Fi+ YouTube Channel, such as Tea Time with Alan and Pete.
Hi-Fi+ Editor Alan Sircom and Publisher Pete Collingwood-Trewin talk about what's happening in the high-end audio world.
Tea Time with Alan and Pete is just one of several new series on the Hi-Fi+ YouTube channel designed for audiophiles of all levels.
Another series is History of Audio, which aims to teach viewers a little about the History of Audio, which might be a trip down memory lane for many. It also hopes those who watch will learn from the varying experiences of other audiophiles through their trials and tribulations with different equipment.
While you're on our YouTube channel, be sure to check out our Audio Basics series. So far, this series has covered what makes a great stereo system and how to find a great stereo system.
Soon, you can find reports from manufacturers at audio shows from around the world. Right now, you can see what debuted at AXPONA 2022 and a bit from the Texas Audio Roundup, including background on the Magnepan LRS+. New videos from Pacific Audio Fest in Seattle are also being uploaded every week.
You can also see product reviews on the hi-fi+ YouTube channel coming soon.
Be sure to subscribe to the YouTube channel so you don't miss any episodes!
Click to go back to homepage.