Clarisys Audio at Munich High End 2023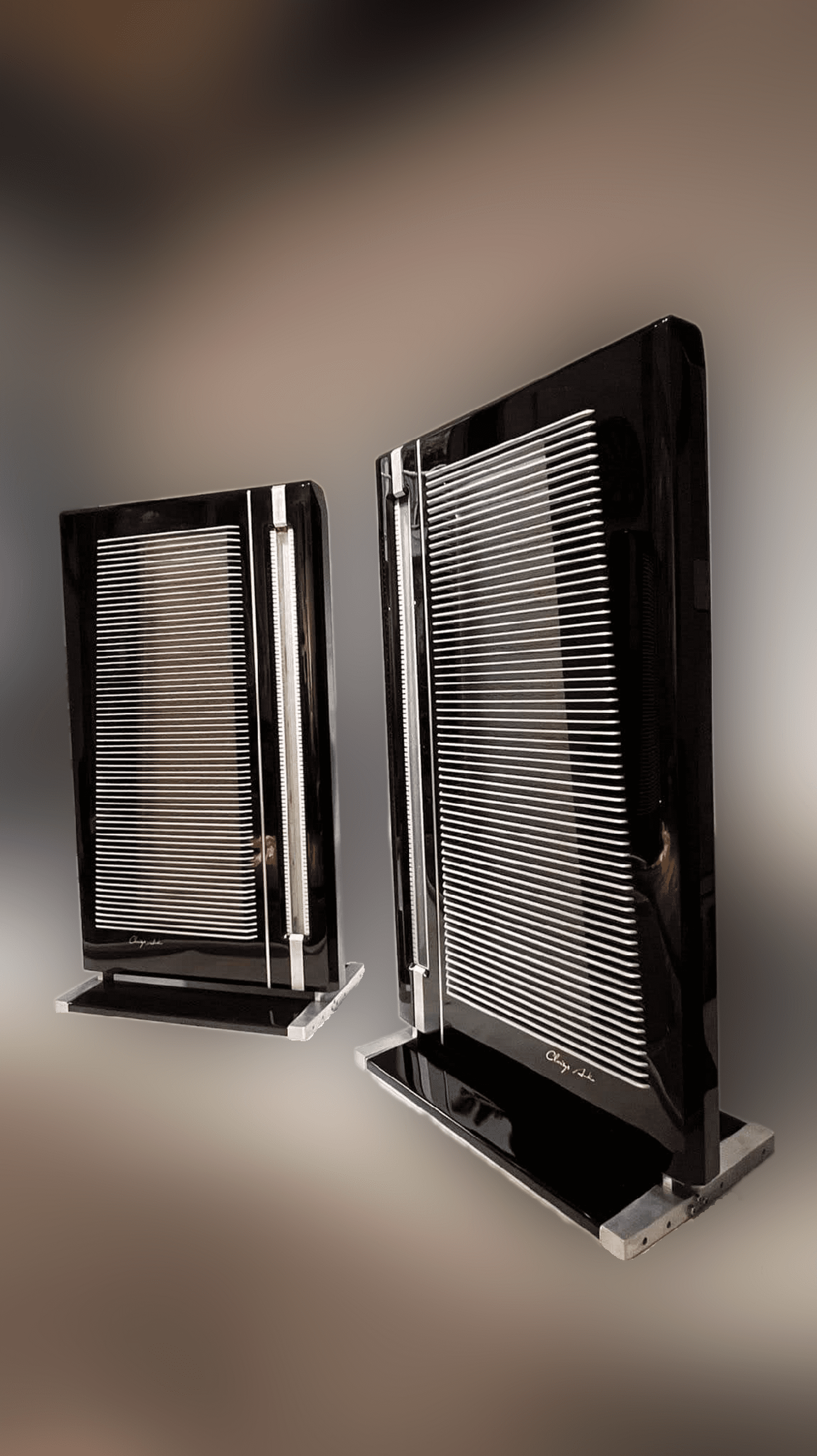 Sonata distribution is pleased to announce that Clarisys Audio will be exhibiting their unique, full-range ribbon speakers at High End Munich 2023.
Following on from several 'Best in Show' awards at the recent Florida Audio Expo and Axpona gatherings in the US, it's now the chance for European music and audio enthusiasts to be able to experience these superb speakers at this premier international event.
Clarisys Audio's flagship model, the Auditorium, will be available for everyone to enjoy in Room E107, located in Atrium 4.1 at the MOC from 18th-21st May.