Melco S100/2 switch gets key upgrades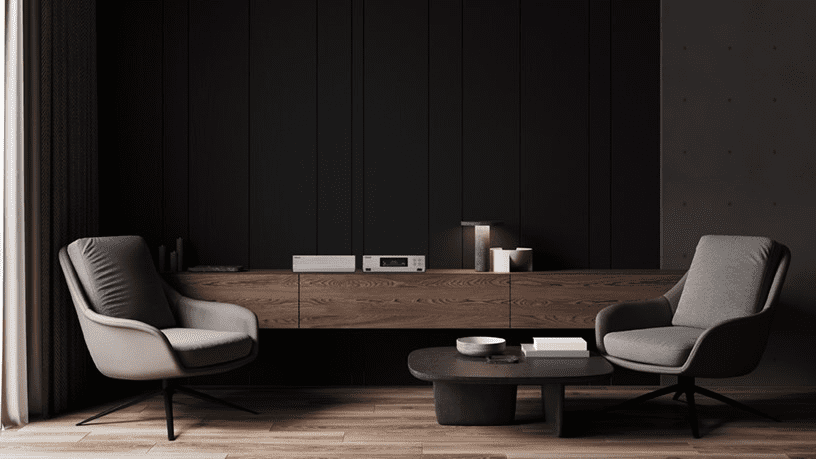 Melco S100/2 switch has been upgraded in two key areas.
*From the Melco news release
Tokyo, Japan, 1st December 2022: Melco Audio, the Japanese digital music expert, has announced a second-generation version of its ground-breaking S100 data switch, a device widely credited as being the original 'audiophile' network switch.
As part of the Japanese factory's continual improvement programme, the new S100/2 has been upgraded in two key areas and now includes higher-bandwidth connectivity, plus a new and improved internal Melco power supply; the S100/2 is hand-made in Japan.
The development of the new model included trickle-down technology and design ideas from the flagship S10 switch, a two-box design with an audiophile-grade external power supply.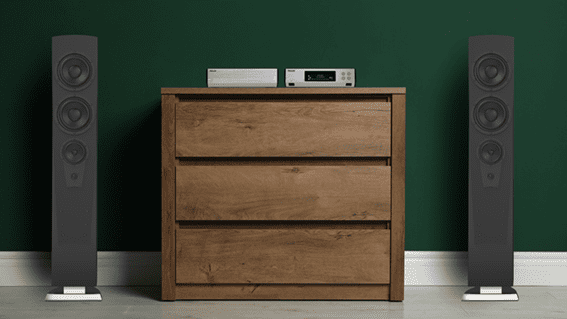 When conceptualising the second-generation version, Melco's engineers identified the increasing demands placed on networks and data switches in the home where, in addition to audio devices, TVs, set-top boxes and games consoles etc. all put demands on bandwidth.
Accordingly, the new S100/2 now benefits from an upgrade to six one-gigabit Ethernet ports, coupled with two 100 megabit Ethernet ports for audio. The configuration retains the speed-mix advantages of the original S100, and now offers greater speeds to bandwidth-hungry devices while retaining dedicated audio ports.
Internally, the S100/2 gains an improved power circuit board with a carefully selected AC adapter.
The S100/2 also retains the SFP (small form factor pluggable) connections seen in the original model, which allow upgrades to optical fibre connections with compatible devices, for even greater noise isolation and sonic performance.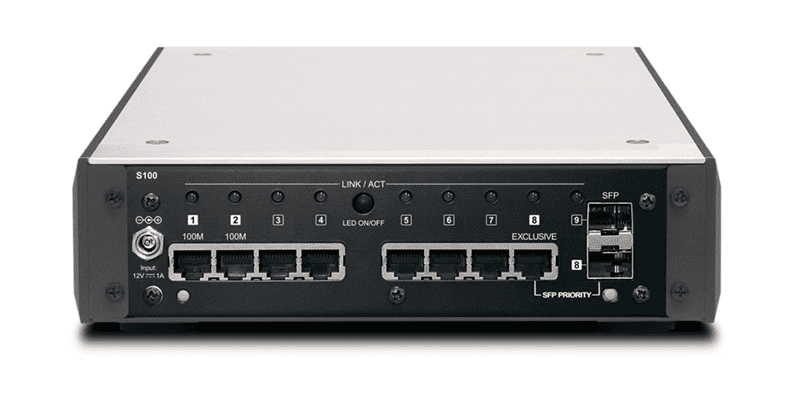 Finally, an LED indicator on/off button is included, allowing users to switch off the 'flash' effect as data is being transferred.
Despite a backdrop of widespread global inflation, Melco has implemented the key upgrades in the new Japanese-made S100/2 without increasing the price.
Price and availability
The S100/2 is available now in silver or black at £2,099 (No price increase)