Devialet Phantom Theater shatters every standard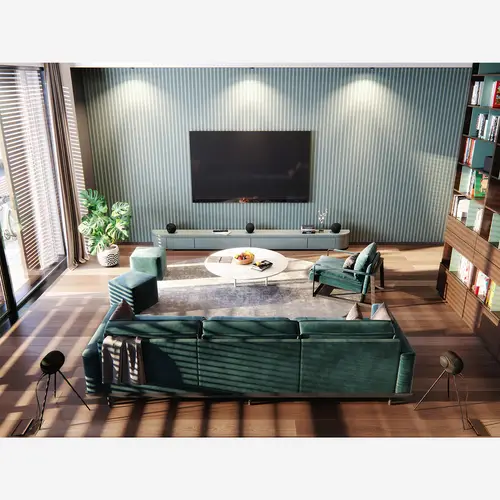 Devialet Phantom Theater is home theater taken to the extreme.
Cinema-level listening, unleashed. The new Devialet Phantom Theater multiplies the implosive power of its iconic speaker to deliver earth-shattering sound and unprecedented immersive realism, no matter what you're watching.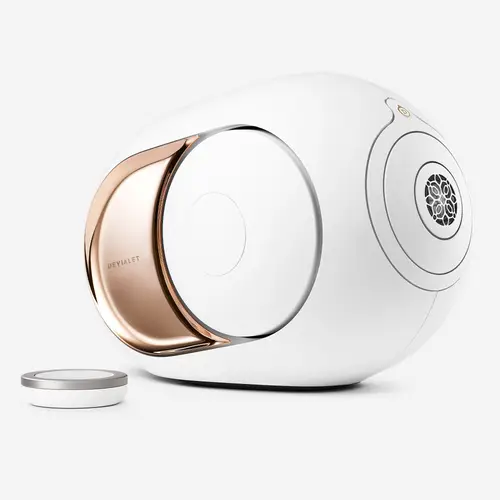 How much can you handle?
Depending on the size of your screening room, choose from five, seven, or nine Devialet Phantom I or II speakers to complete your home theater. Low, mid, or high — every frequency is rendered with laser-like precision; every performance is an acoustic feat that leaves you utterly in awe.
Devialet Phantom Theater offers show-stopping experience
Get a preview at your nearest Devialet store and contact your local installers to make it your own.
For more information, click here.